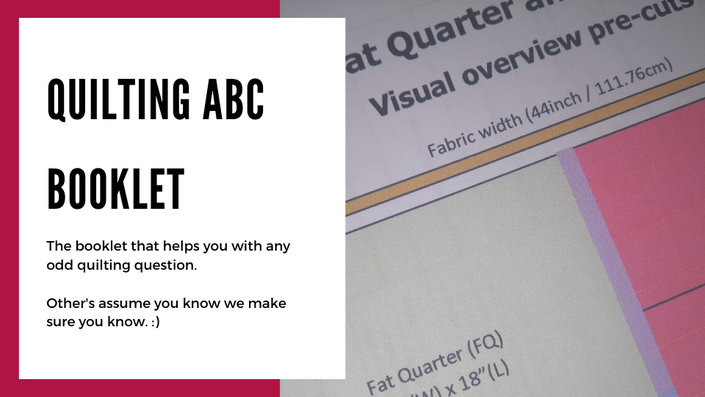 Choose your payment option between
US$ 14.00 - AU$ 20.00
The perfect helper when you start your quilting journey. It will give you helpful knowledge about fabric, wadding, conversion guides and much much more. You'll also receive a handy tracking system so you always know what works for you. :)
In every quilting journey we learn about quilt blocks and techniques but we also need to learn about lots of other things like the batting we use, the fabric and fabric pre-cuts, needles and sewing feet we are using and how to calculate and convert imperial and metric systems.
This booklet holds all the answers to everything else but blocks and techniques. All the small things usually everyone assums you know already or can look it up anyway. All this knowledge bundled in one booklet that you can print and have ready right next to your sewing machine.
If you'd like to know more about what documents are exactly included please scroll down. :)
What's included?
Learn more about all the goodies that you are going to receive
Ready to print PDF documents:
All about fabric plus pre-cut overview
Fat quarter and friends (A detailed diagram that explains it all)
Conversion guide (metric and imperial system)
All about batting (aka wadding) - what to look out for, pros/cons, differences etc.
Scrim - what is it and why is it important
Batting checklist - You may laugh but wait until you've seen all the battings available. And I guarantee you that you will like some but other's you don't. So better keep track ;)
Track your batting experience
Thread know how - very important as it can make or break your project
Track your thread experience
Needle overview (also included in our ABMSC booklet for beginner sewist's)
Sewing feet overview (also included in our ABMSC booklet for beginner sewist's)
Stabilizer and Interfacing - a more detailed overview of what it is and what you can use it for
Tension Troubleshooting guide (also included in our ABMSC booklet for beginner sewist's)
Your Instructor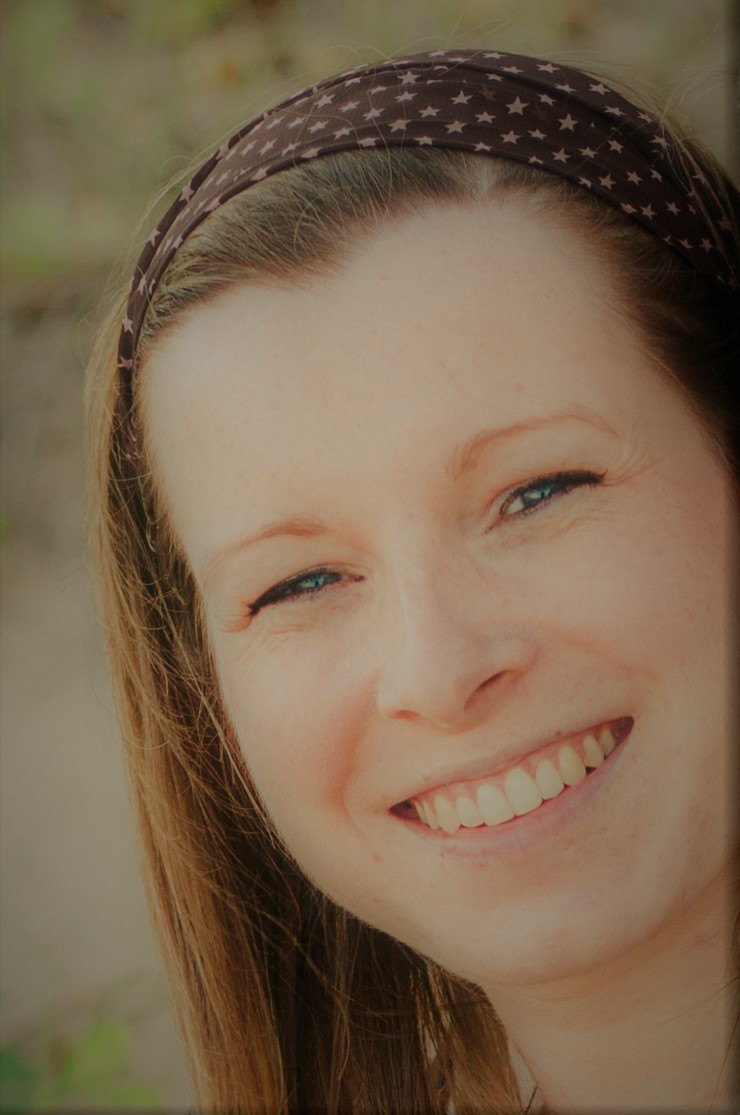 Hi I'm Susanne an Inspirational Sewing Instructor who loves quilting and creating any quick and easy sewing projects.
I always try to see the positive in everything no matter how tiny the "good spark" is. And whenever possible I try to see this in the fabric I choose as well or I stitch good memories or a good feeling into my projects. Sew with purpose and make the most of the time you have.
If I'm not sewing I either spin ideas what I could create or simply enjoy spending time with family and friends.
Benefits
Learn how you can benefit from this booklet
Available right away via instant download
Time saver as it is all in one place so you don't have to search around for answers. This is especially helpful when you live a busy life and the time you have is valuable. Don't waste your time with spending endless hours searching for something if you can have it all in one place.
Say goodbye to overwhelm by knowing the important facts about:


wadding (aka batting)
sizing of pre-cuts
sizing of fabric if you cut it yourself so you know what it means if mentioned in a pattern or reading it somewhere
A helpful conversion guide that makes working with imperial and metric system a breeze [or at least easier ;) ]
Thread and batting tracking solution to know what works for you

Sewing needle overview will always be a valuable knowledge base no matter where you're at in your sewing journey. It will provide you with the knowledge and steps on how to choose the right sewing needle for any project.
The tension and trouble shooting guide is also an evergreen helper no matter how far advanced your sewing knowledge is.
Frequently Asked Questions
Why would I need a booklet next to my sewing machine?
Quilting is more than just cutting fabric and sewing blocks together using different techniques. There is also a lot of theoretical knowledge you have to know to enjoy a comfortable and stress free journey. This booklet is not only a time saver when it comes to keeping all these questions that come up every now and again in one place as it eliminates constant online searching for the same items over and over. It also helps you to narrow down what works for you and your machine. Keep note and track everything with our handy tracking solution and your quilting becomes a breeze.
How long do I have access to the booklet?
How does lifetime access sound? After purchasing your booklet, you have unlimited access to this booklet for as long as you like - across any and all devices you own. All materials in this course are under copyright and you are only allowed to use the materials for yourself and for private use only. Any kind of distribution or public sharing is not allowed.
Is there a refund option available?
Due to the nature of this product being a digital downloadable file we are not able to take any refunds or cancellations after purchase. But we are sure that you will benefit from the knowledge provided within this booklet especially the time saving part that enables you to jump straight to your next sewing project. :)
Set sail to a wonderful quilting journey with the right knowledge at hand!