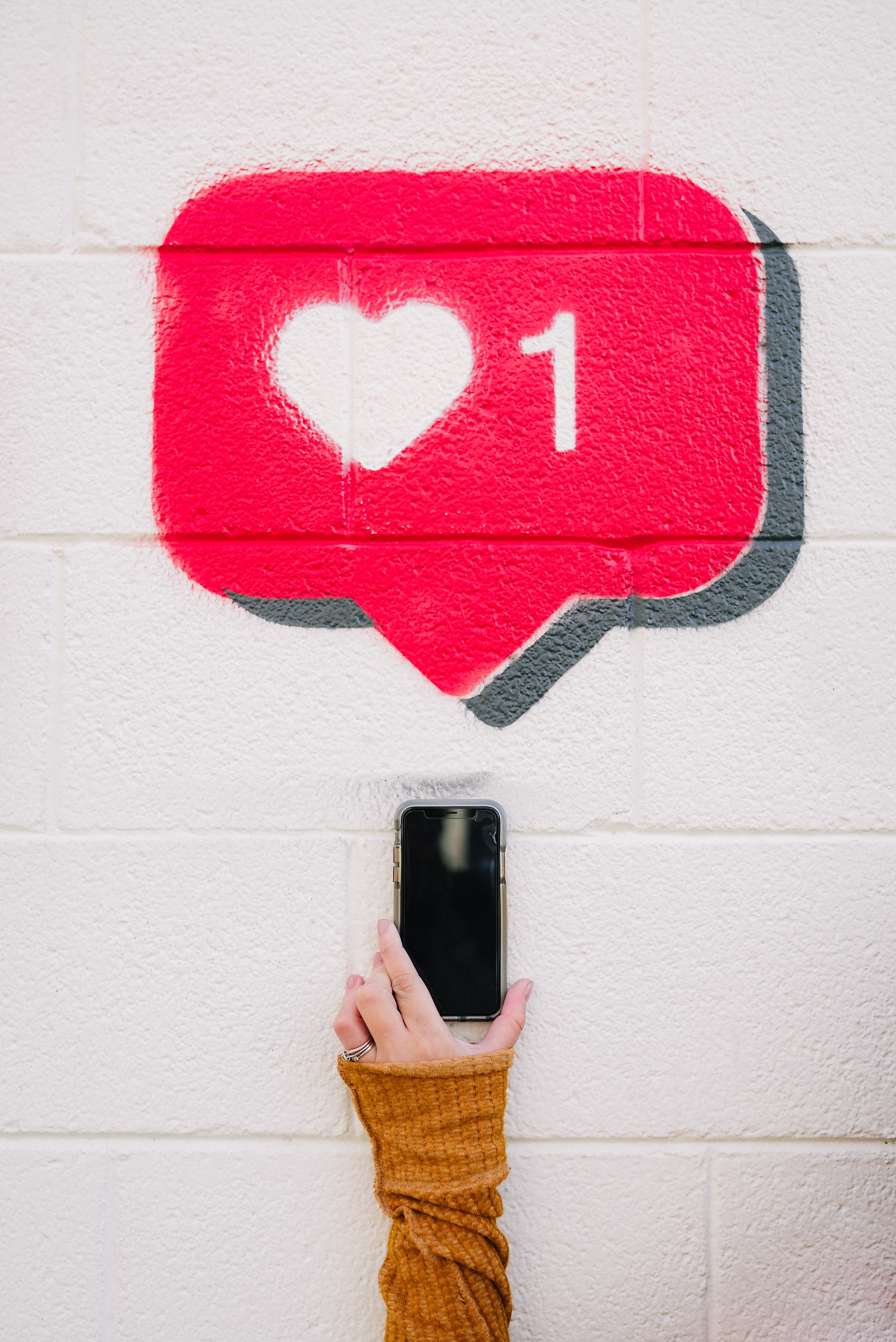 Follow me on social media!
Connect with me and my work via social media.
As I am a one woman show you can imagine that I'm not the busiest bee on social media. But I'm trying my best to give you a glimpse behind the scenes and share with you what I'm up to.
Facebook: www.facebook.com/Beamazed07
Instagram: www.instagram.com/beamazed07
Yes that's it for now. Maybe in the future there will be more. But let's be honest I'd rather create something, be in class and teach my students or create new content for my classes than hanging out on social media. I know OLD SCHOOL!! But I'm ok with that. ;) There is only so much time in one day - let's make the most out of it. :)