Virtual & in-person sewing/quilting classes
Browse class bundles, workshops and individual classes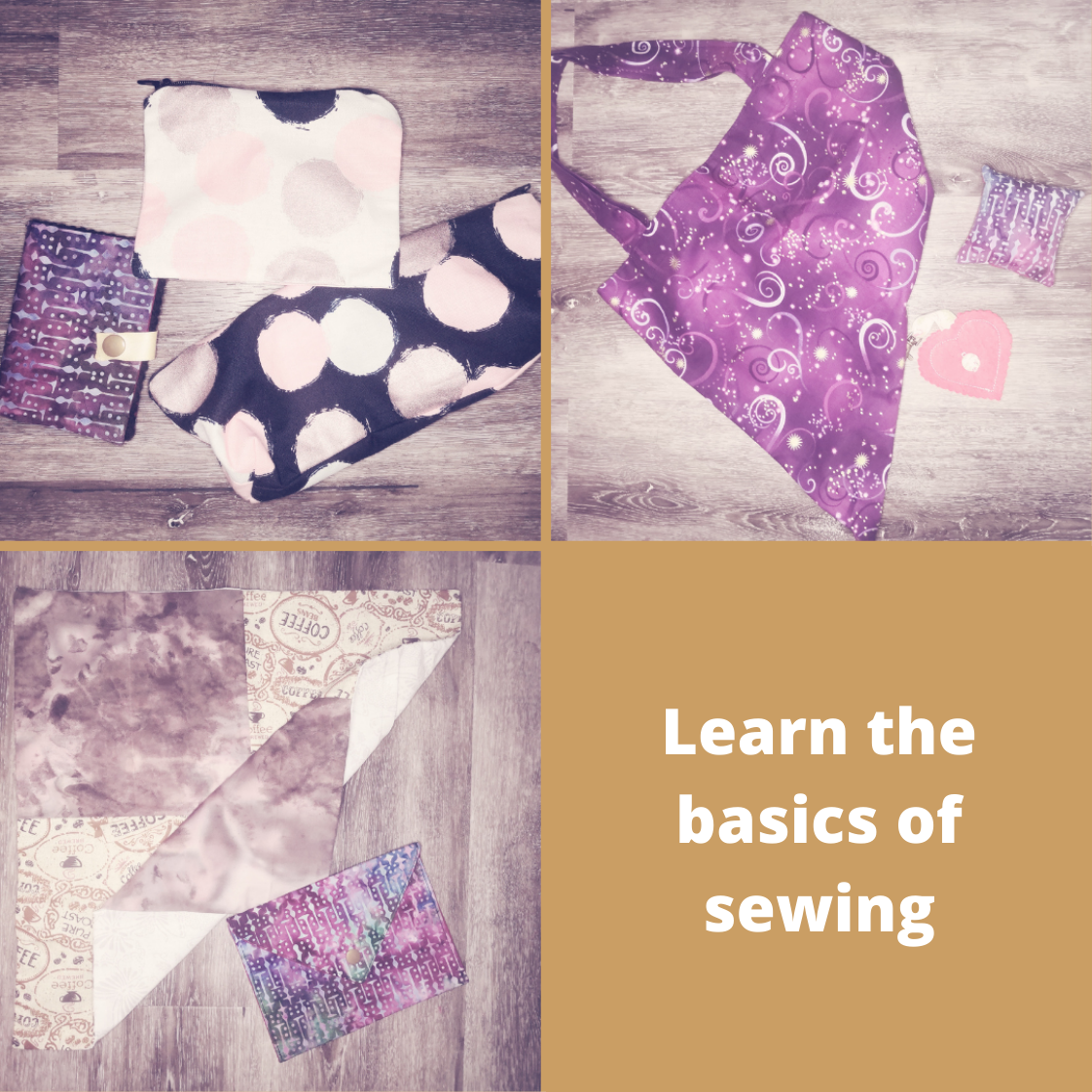 Absolute beginner sewing classes
These classes have been designed for anyone who has never sewn before and would love to learn it. Or for those of us who have learned it ages ago but need a re-fresher.
I work in very small groups to assure everyone gets the most out of class. Adults as well as children from 8 years onwards are welcome to join.
You can either book classes individually or save and book a whole bundle.
Click the image above to learn more about the projects and knowledge you are going to learn.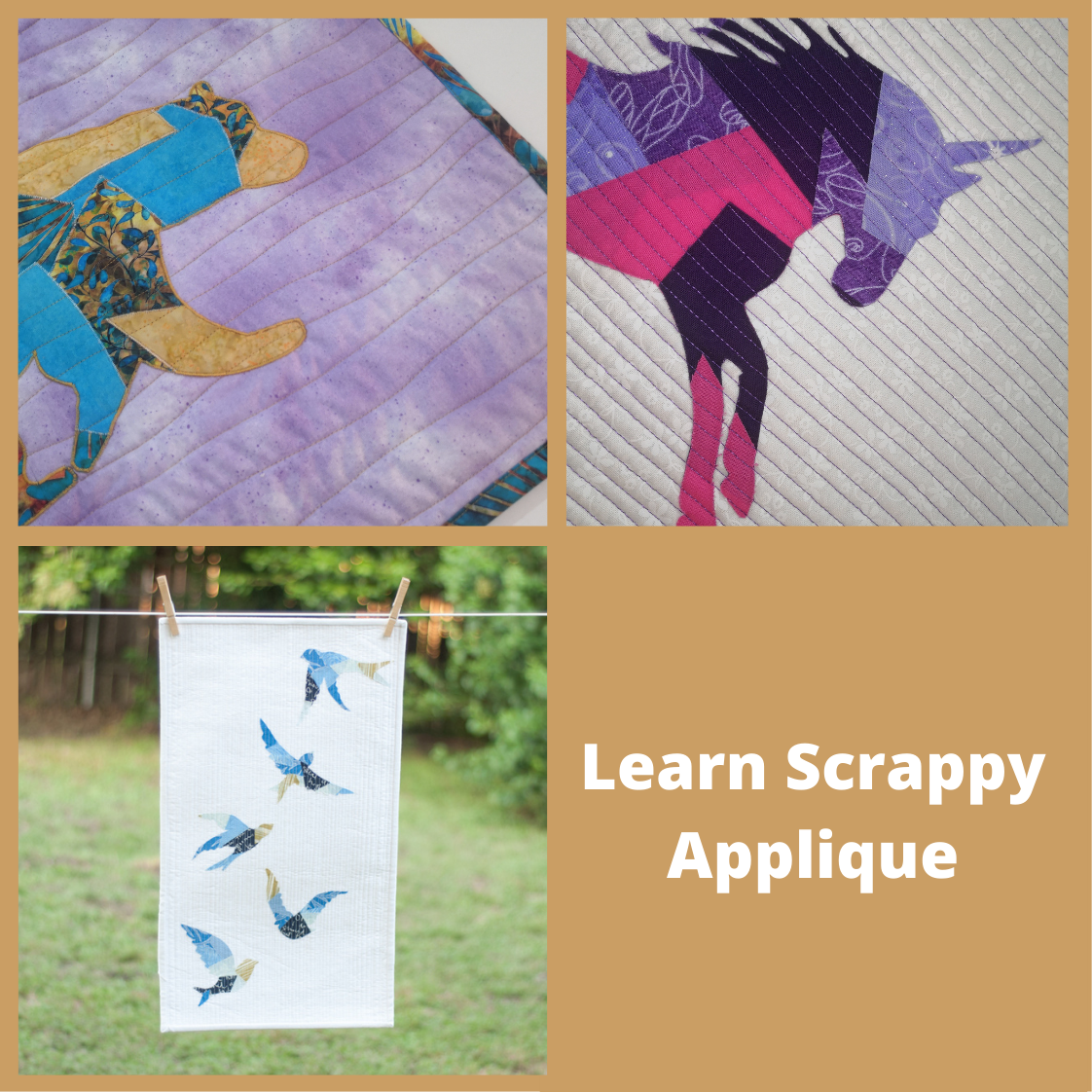 This is a fun filled raw-edge applique technique by Shannon Brinkley.
Learn this super simple yet versatile technique and discover how relaxing quilting can be. And be amazed about the creative outlet this new skill can bring to your life.
Click the image above to browse through all scheduled workshops.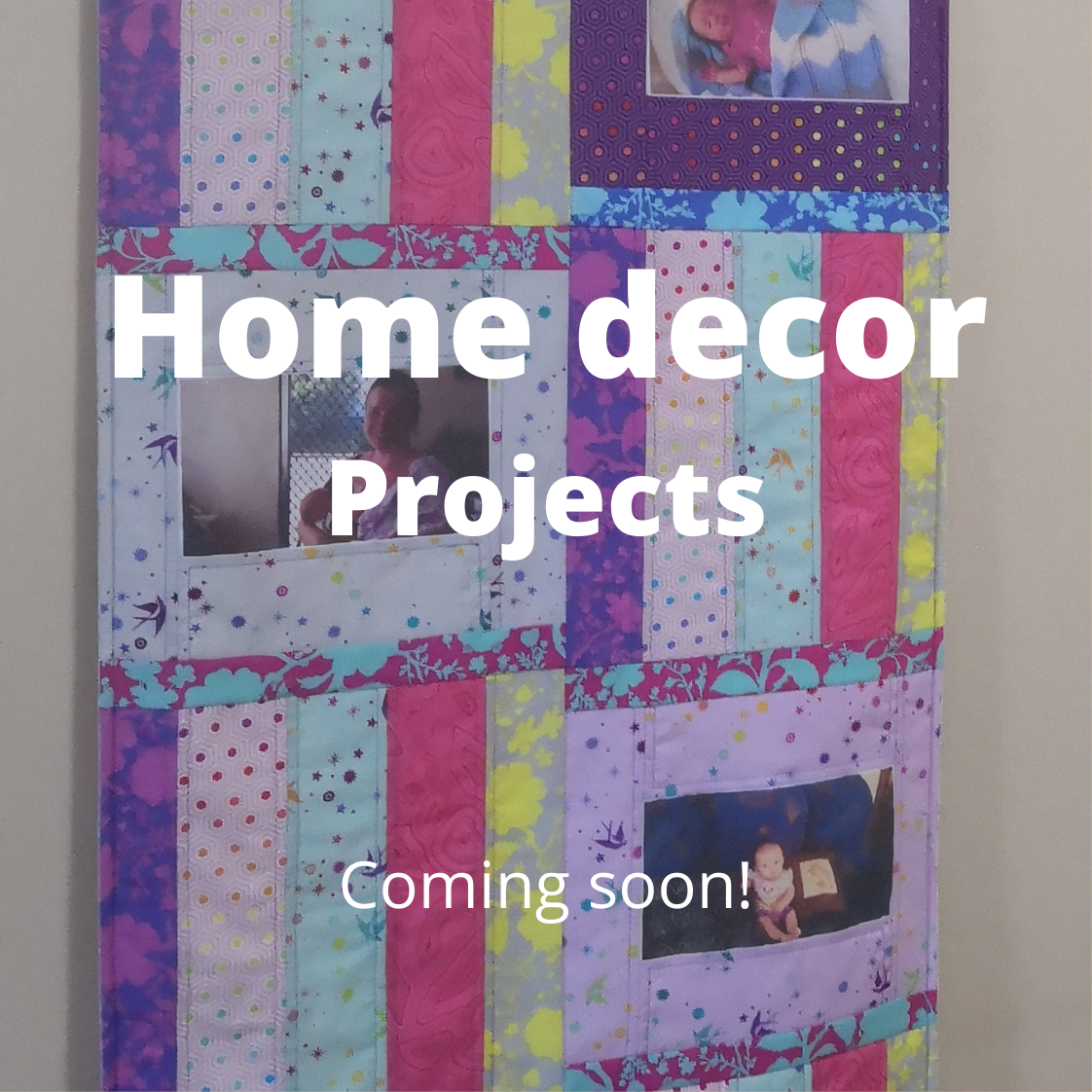 COMING SOON!
I have a few awesome home decor projects that I would love to share with you and teach you how to do them.
Sign up to my email list below to stay up to date once these classes have been scheduled in. :)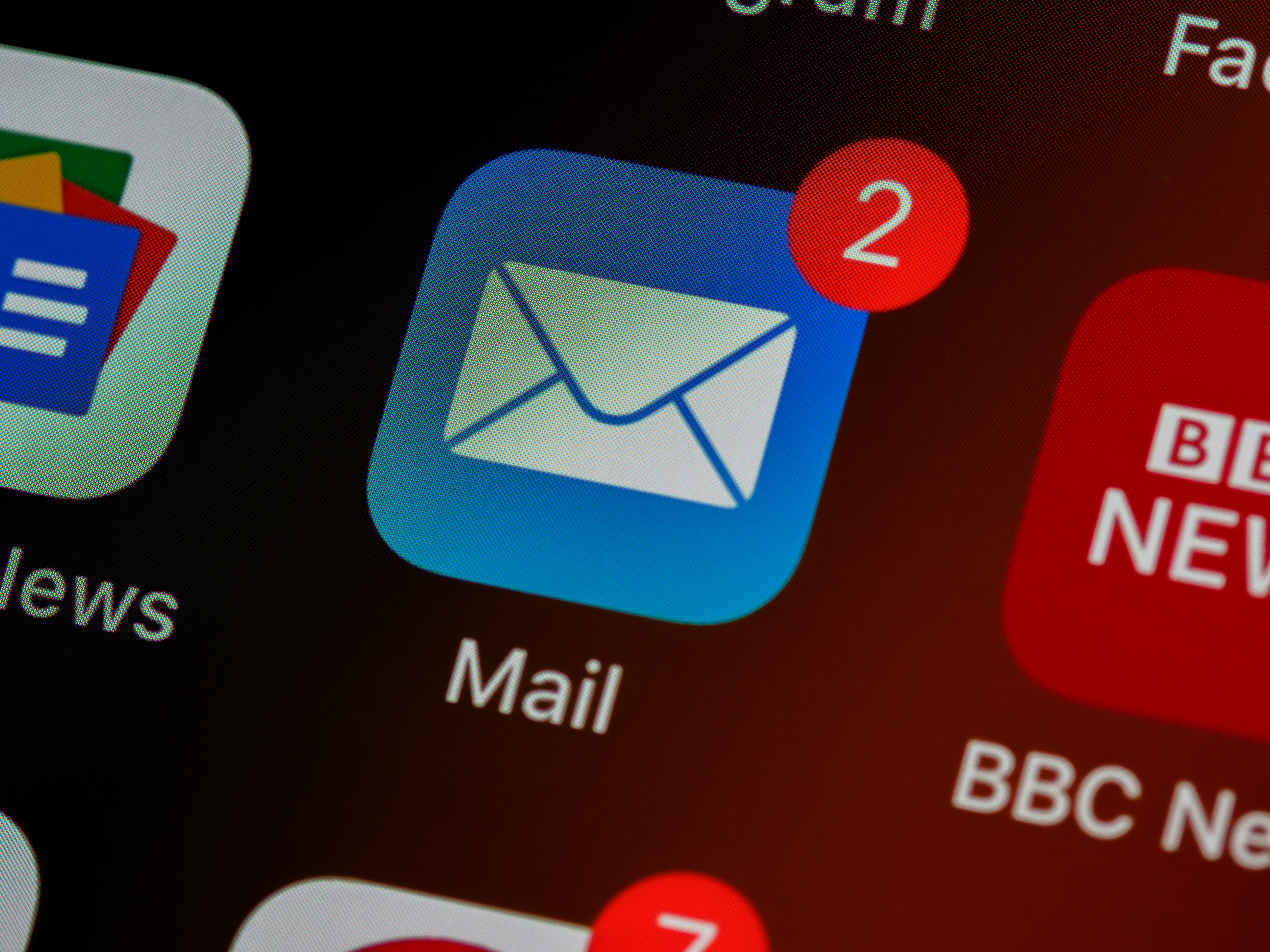 Sign up to receive updates on all my in-person sewing & quilting classes
I'm looking forward to meet you soon in person and until then have fun exploring my email community and the healing benefits of living your creativity.