FREE mini course
Create your perfect baby shower gift
Sign up to my school and email VIP list and
receive access to this FREE mini course
Hello everyone,
Some of you may already know that I was working on these tutorials some of you don't. Therefore just a little bit more about the projects and what I do :)
I love sewing always have but I also know the down side and the times when you just start out and nothing works as it should. The times when you search online for help and you find so much yet you still find yourself searching for the same things over and over time after time. You get frustrated because it just doesn't work as it should and in the end you may even give up or just place the project in a corner and after months or even years you get it back out to work on it and hopefully finish it. :)
Yes I have been there. Even though I learned sewing in school it still took me years until I got really good in it. There is always lots to learn and even now after so many years I'm still learning new techniques and new projects and I'm proud that I kept going and didn't give up. I love it especially creating home decor items, accessories and quilting. It's just endless creativity bundled with lots of fun. :)
While I'm working passionately on my sewing classes to give you the best support possible in your sewing journey - I have created this mini course so you can start right away with some simple projects. My tutorials are detailed, step by step instructions and have been created with the absolute beginner in mind.
I hope you enjoy this FREE mini course as much as I had fun creating it :) These are the projects we are going to create.
1. Project: Cuddly Cozy comforter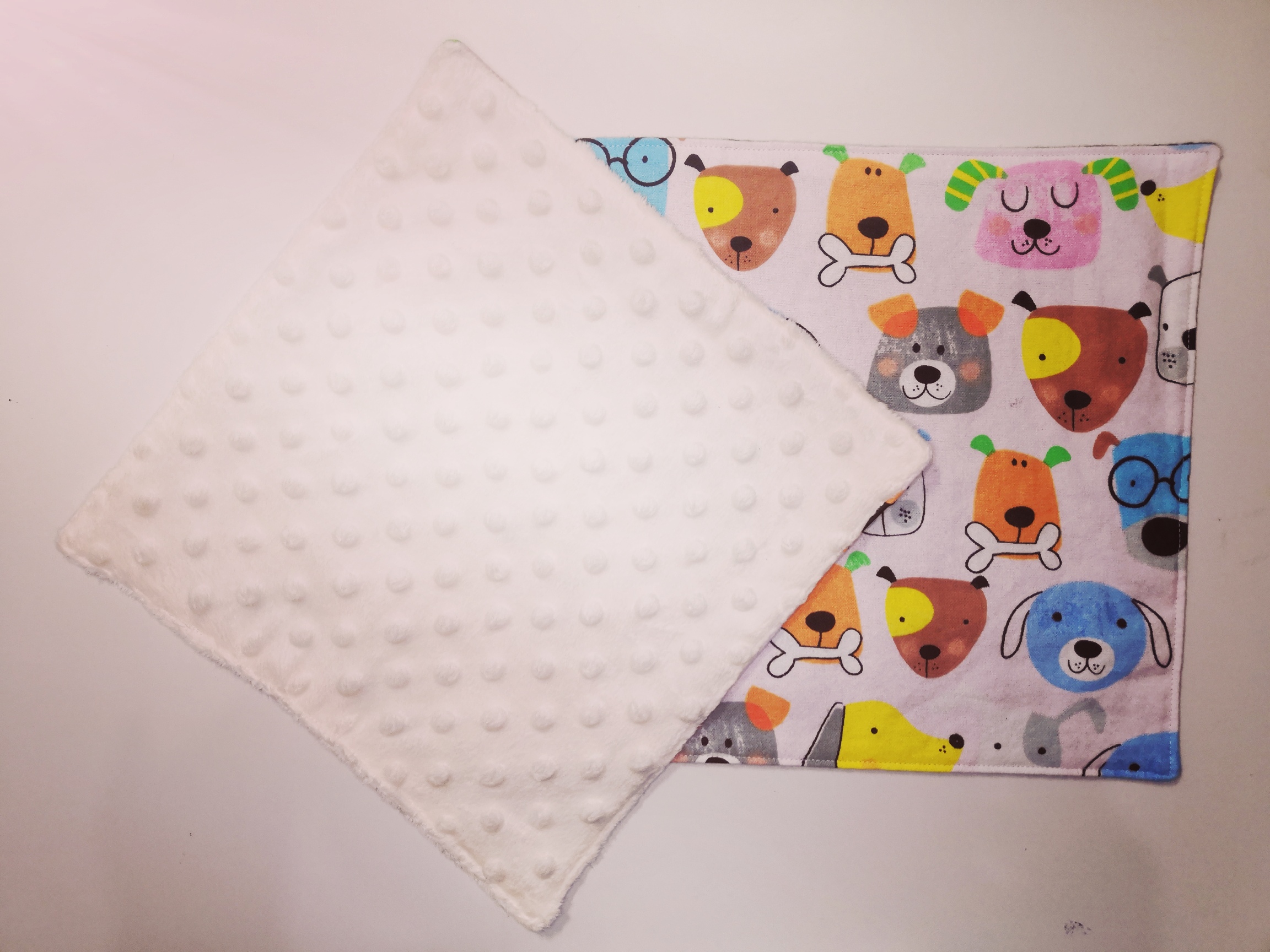 2. Project: Beautiful Baby Burb Cloth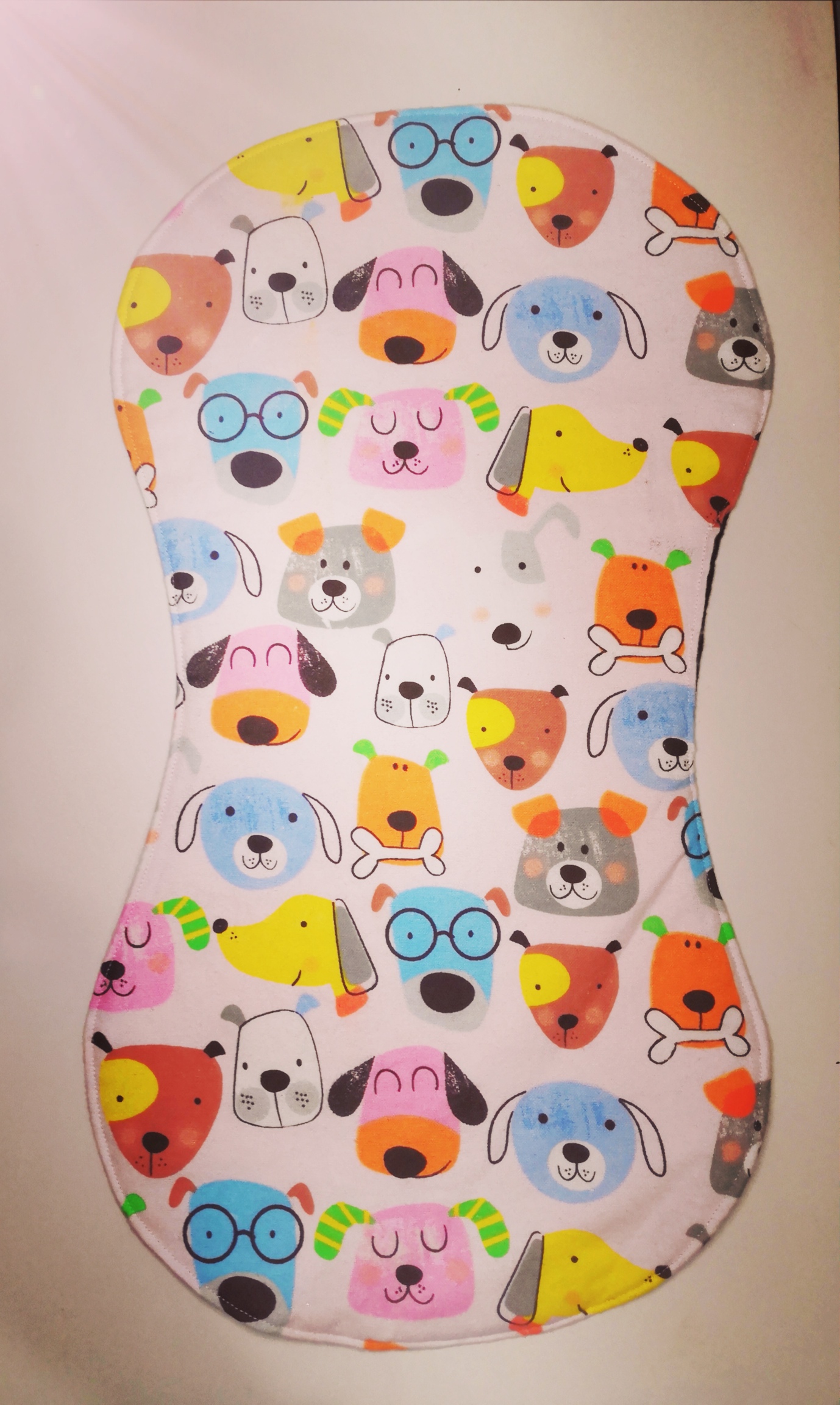 3. Project: Super Cute Baby Bib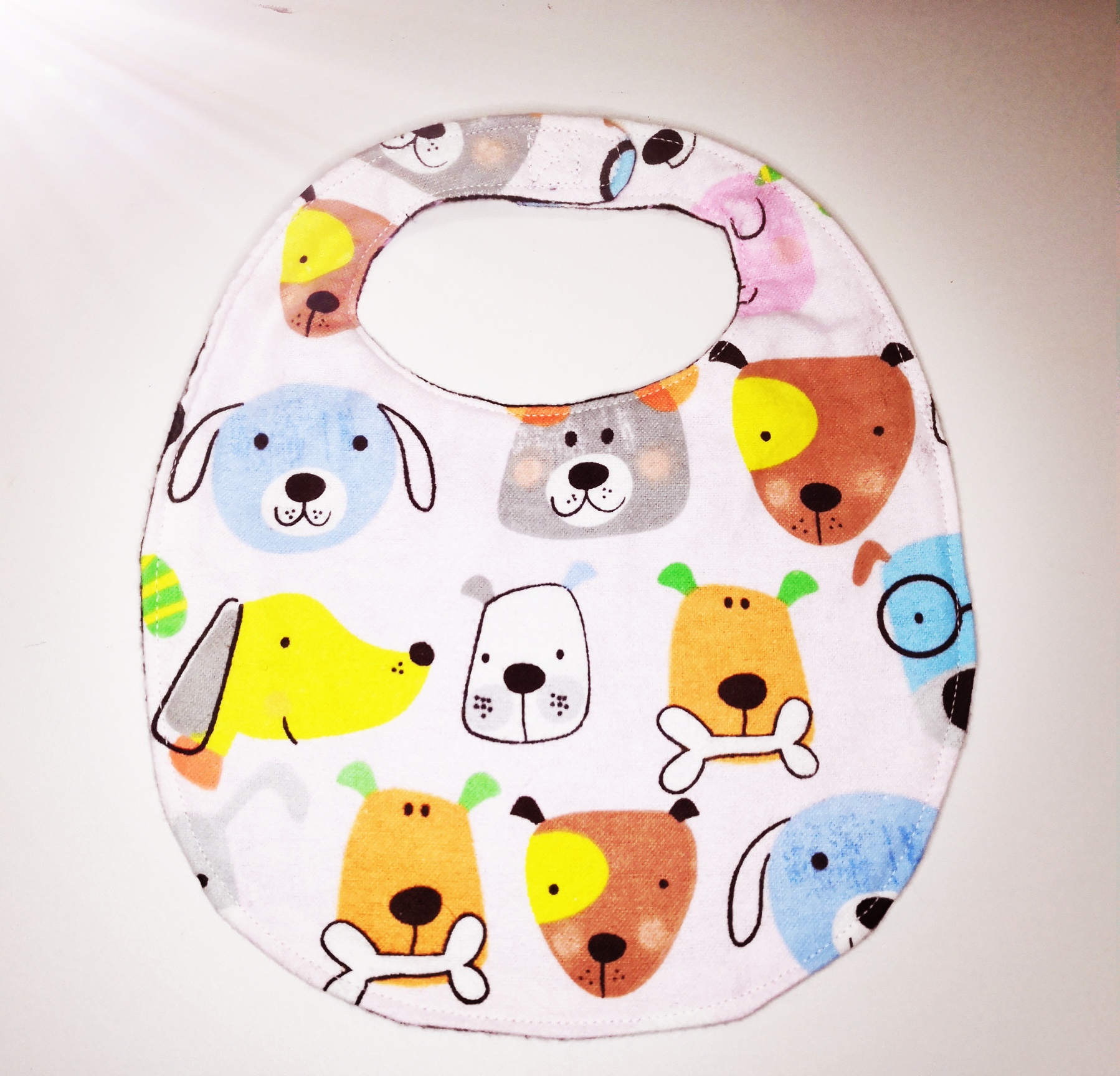 To get started just click on the below enroll button and fill in the blanks to finalize your subscription. After finalizing your subscription you should see a button "Continue to course" which will re-direct you to the course curriculum. And you are good to start creating. :))
Have fun! :)