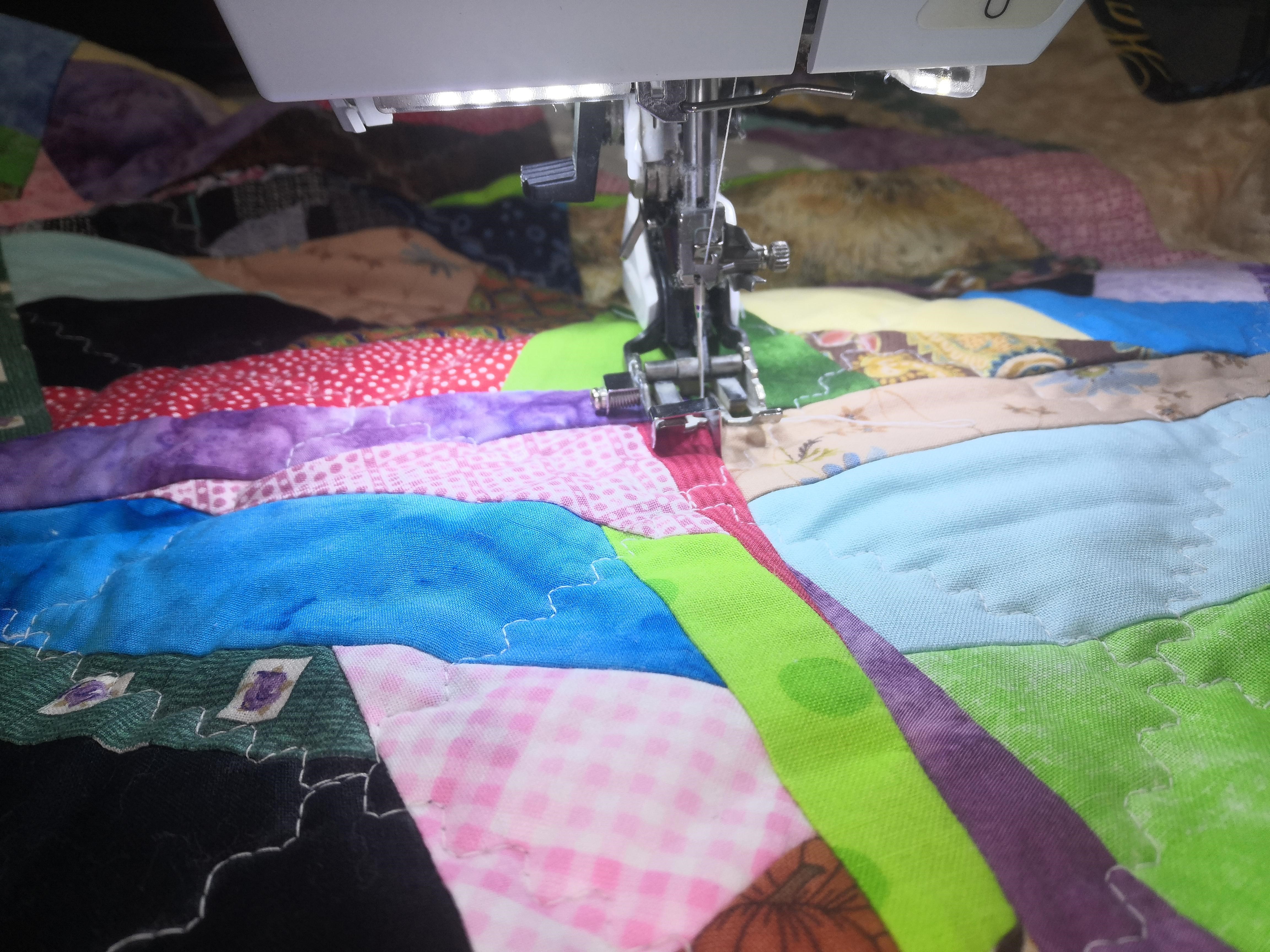 Here is what some of my in-person students had to say after attending one of my classes.
My daughter has recently completed the absolute beginners sewing classes with Sue.
Sue is a really lovely person and fantastic teacher, my daughter really enjoyed her classes and is so very proud of what she has achieved with Sue's guidance and support.
Would highly recommend Sue to get you started on your sewing journey…
Jess G.
"I attended the beginners sewing class. Sue was a fantastic teacher - kind, patient and so helpful. Would highly recommend to any beginners that are hesitant to use their own machine. I really found the session valuable, and great value for money!"
Jess H.
"Just did Susanne's beginners sewing class. It was a great class, she explained things really well and it was very easy to follow. I feel confident to tackle a few small projects now that I have gotten to know my machine again."
Kelly W.