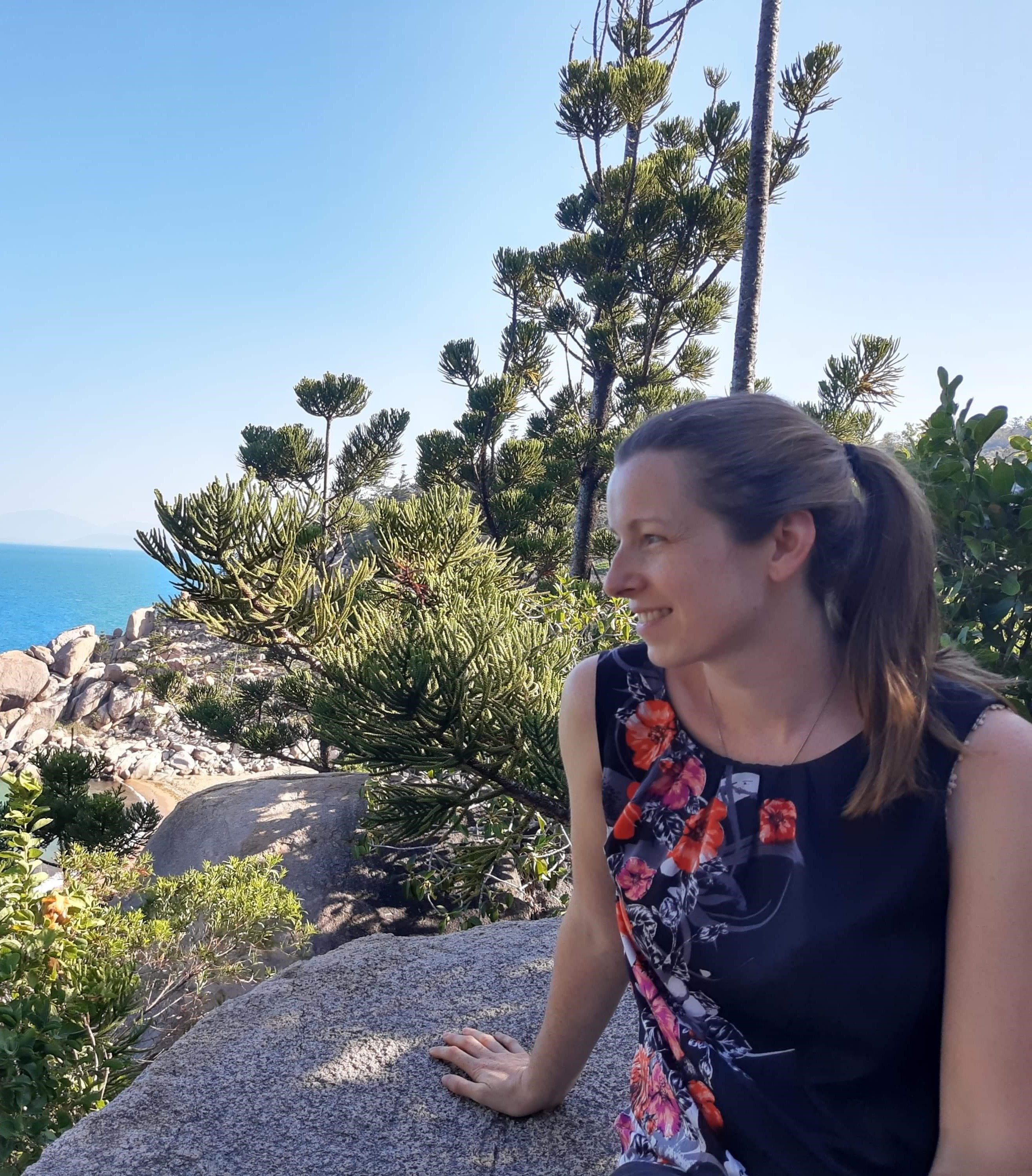 Susanne McPhee from Beamazed – Unique Gift Ideas is an Inspirational Sewing Instructor who loves quilting and creating any quick and easy sewing projects.
She always held the love of sewing inside her and was an occasional creator who always loved to add a purpose to her creations. Once she discovered quilting it sparked a new passion in her. It opened up a world of endless creativity and the perfect outlet for her creative being that she never thought possible. She enjoys the research to find out how everything works and what role it plays within the whole project journey. While still growing and blooming in her own sewing adventure she discovered her passion for teaching others the art of sewing and quilting.
She knows the struggles that come with being a parent or following a career especially the lack of time to pursue a passion or interest of your own. To help everyone with a tight schedule to get the most out of even just a few spare hours she created online courses to support anyone who would love to learn sewing and quilting and keep them busy with very simple and easy projects to create not just for themselves but also for family and friends. Her goal is to make the journey of learning a new skill such as sewing as simple as possible by offering one stop solutions so that you can get the most out of every moment you spend on learning this wonderful skill.
Susanne believes in the power of positivity and that everything is possible if you truly believe in it. In her work she always tries to capture the story and memories behind the process of creating. With every stitch she adds a story, memories and positive energy and captures this within her handmade creations.
If she's not sewing or working on new projects she loves to spin ideas and daydream about what she could create next or simply enjoys spending time with her family and friends all around the world enjoying the beautiful landscape and warm climate in Queensland Australia but also looking forward to quality time in Germany where she lived a good part of her life.