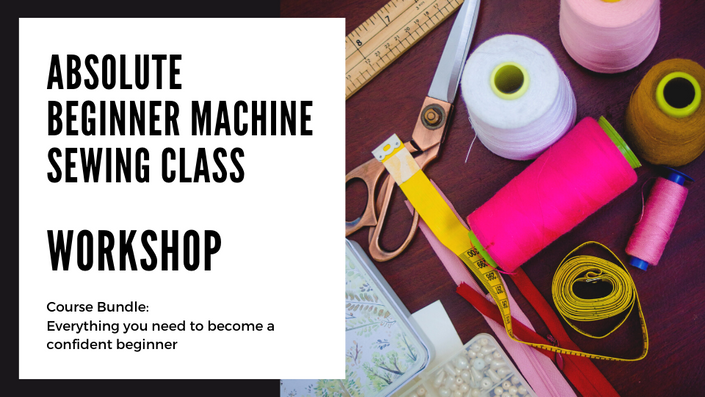 Absolute Beginner Machine Sewing Class - WORKSHOP
Learn basic sewing skills online with a complete and proven step by step system to turn your creativity into unique gifts for yourself and your loved ones.
Enroll in course for AU$ 157.00 / US$ 120.00
Choose your payment option between
US$ 120.00 - AU$ 157.00
SPECIAL OFFER THIS APRIL - DON'T MISS OUT!!
USUALLY AU$ 197 - YOU SAVE AU$ 40
A workshop that gets you from zero sewing knowledge to a confident beginner in your own time whenever it suits you. We are going to discover basic functions on your sewing machine and for what they are used. By creating sewing and seam samples we slowly learn how to use the basics of your machine and create a "bond" between you and your machine. In total we are going to create 5 simple projects that are going to teach you different basic techniques that will help you to jump onto beginner level projects with confidence. You also receive the handy booklet and additional helpful information that assists any newbie in their sewing adventure. Plus great bonuses and extra support.
Our Absolute Beginner Machine Sewing products are created to support different levels and different needs for anyone whose interested in learning machine sewing. We want to make sure to deliver the information you need to create the right foundation from the start.
Our online workshop is perfect for anyone who has zero sewing knowledge and would like to learn the basics of sewing quickly and efficiently without hunting around for information. Get your knowledge without much fuss up to the confident beginner level and enjoy starting new projects and learning new techniques with ease.
What's included?
Learn more about all the goodies that you are going to receive
Everything from ABMSC - READY TO PRINT BOOKLET:
Sewing machine functions explained
Sewing feet overview of most common and handy sewing feet (with the focus on quilting)
Winding your bobbin
Insert your bobbin [top-loading and front-loading explained]
How to thread your top thread
Fabric structure explained and how to place your pattern for cutting
Quick start guide [fabric, thread, stabilizer]
Needle overview
Tension trouble shooting guide
Everything from ABMSC - BEGINNER PACKAGE:
Winding your bobbin [detailed step by step video instructions]
Insert bobbin top-loading and front-loading [detailed step by step video instructions]
Threading your machine top thread [detailed step by step video instructions]
Everything you need to know about your sewing machine [functions explained in short video]
Guided sewing and seam samples [detailed video instructions and your first hands on sewing experience]
Your first small successful project guaranteed [detailed video instructions and step by step pictorial instructions to print out]
PLUS:

Detailed instructions on what material you need and how to prepare them. Step by step video instructions.
Fabric layout plans to get the most out of your fabric
Re-usable shopping bag pattern featuring the use of a special seam handy for bags and delicate fabrics [step by step video tutorial and pictorial sewing instructions to print out]
How to create a wider look on the bottom of your bag [technique can be used in various other projects]
How to adjust the sizing on simple projects [step by step guide]
Zipper pouch introducing you to a simple way of using zippers with success
[detailed step by step video instructions and pictorial sewing instructions to print out]
Laundry bag introducing you to the world of drawstring bags and their versatility
[step by step video instructions plus pictorial instructions including different finish options]
Pillow cover learn a simple and quick pattern that has potential to upscale to your heart's desire [step by step video tutorial and pictorial sewing instructions ready to print]
BONUSES:
Tutorials on different variations for your laundry bag finish. to give it a different look
Video tutorial – handy hand sewing to close opening
10 essential sewing tools – checklist
Sewing machine buying guide (can be used at any level of your sewing carrier)
FB group support
CERTIFICATE OF ACHIEVEMENT:
At the end of the workshop you get your very own "Certificate Of Achievement" to celebrate your successes.
Celebrate every milestone in your journey no matter how little. We believe in celebrating everything even the part when things went wrong and you learned from those mistakes. "Failures don't exist only lessons learnt and experience gained."
Within the workshop you will be able to submit images of your additional 4 projects that you are going to create and you will receive your certificate of achievement which confirms that you are now a confident beginner. Ready to tackle many more projects and set goals to achieve many more great successes.
I like this quote by Khalil Gibran: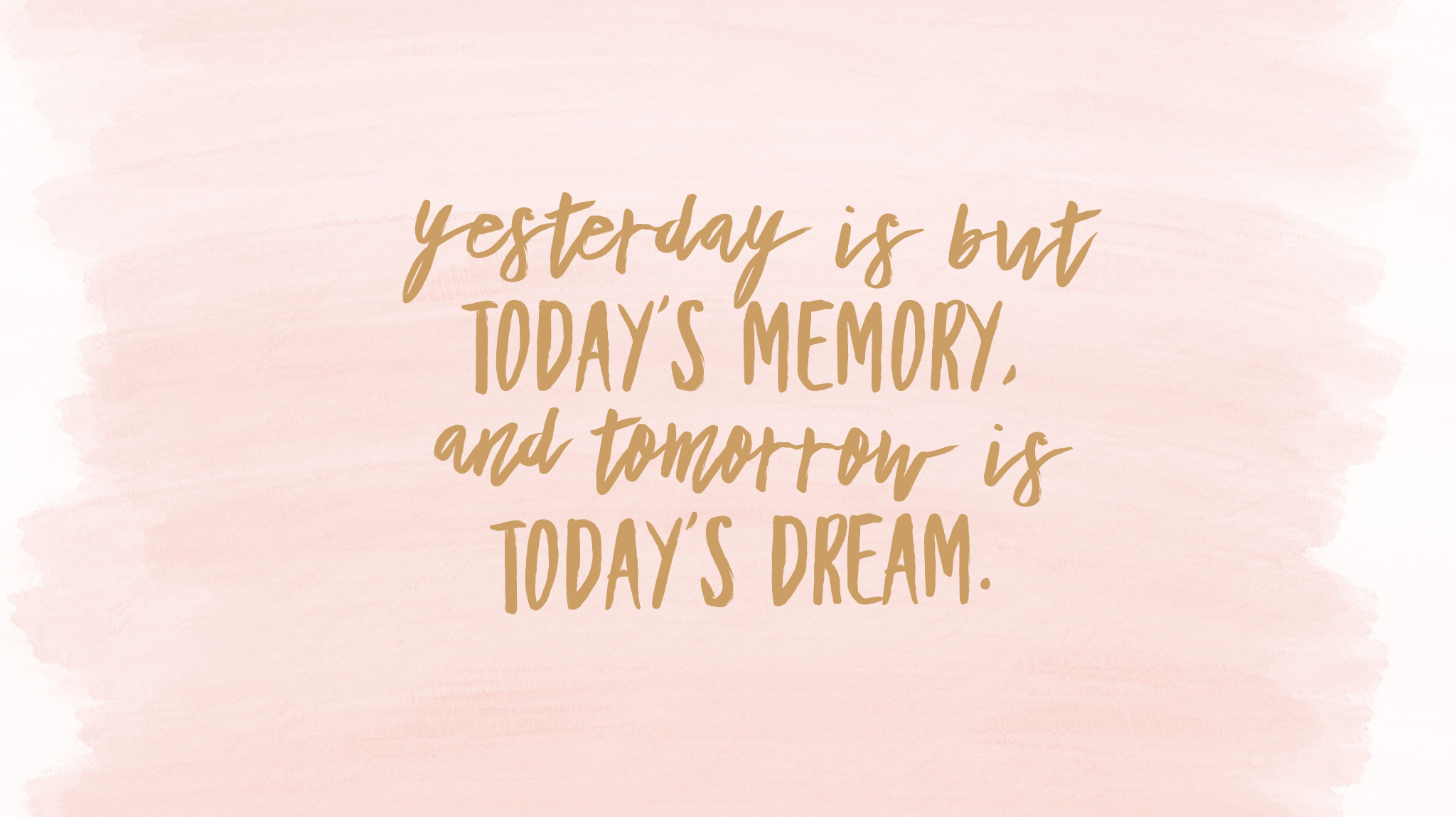 Our dreams that we keep pushing off to start tomorrow or someday will only become true if we do a step today. It doesn't need to be a huge step but at least a tiny step that will bring us closer to this dream! How does your "dream tomorrow" look like? Take the first step today!

Benefits
Learn how you can benefit from this beginner workshop
Self-paced course and available right away whenever it suits you. Unwind with some creativity at 9pm after a busy work day or once baby is finally asleep or perhaps mid-morning suits your daily schedule better.
It can be hard to find a one-stop solution to teach yourself a new craft such as sewing, in a quick and efficient way. With this self-paced online course you don't have to search for hours for answers. Just jump right in and learn step by step your way around your sewing machine.
Say good bye to missed appointments or awkward cancellations due to life just happening.
Don't worry about carrying your heavy machine to an in-person class or finding a baby sitter to take care of your precious child.
Detailed video instructions explaining every step visually in detail and from my point of view so you can pick it up easily.
The additional knowledge material can assist you in improving techniques in the future.
The guided sewing and seam samples are a fantastic way to "bond" with your machine and find out what she is capable of. It also works as a visual chart in times when you feel lost on how things work.
Together we will create 5 simple projects to boost your success experience. Especially in the beginning it is important to have small successes so you feel confident and empowered to keep going and creating.
Insert your very first simple zipper with confidence.
Great everyday items that can be re-used and adjusted to suit your needs. All projects have the ability to be easily up-scaled.
Experience the variety of drawstring bags and it's great usage.
Questions can be asked either within the course by writing a comment visible to all or via email which is more personal. We usually answer back within 24h – 48h.
You will also have access to a private Facebook group in which you can ask questions, celebrate your successes and get motivated by other fellow sewing enthusiasts like you.
Great bonuses to add onto your sewing knowledge repertoire such as hand sewing basics. Everyone will have to use this knowledge eventually
Help in finding a sewing machine that fits your budget and needs. The check-list and approach can be used at any time in your sewing journey also for upgrading your machine in the future
Receiving a Certificate Of Achievement once you finished all projects and submitted images of the additional 4 projects that we tackle after you finished your "Beginner Package" course.
A visual checklist to help you get your absolute basic sewing tools organized. I don't focus on specialty tools I reduced the list to the absolute minimum to assure that any beginner doesn't spent an arm and a leg before they even know if they like their new hobby or not. All these tools are used in any sewing segment. Once you know in which segment you like to venture out you can add on additional tools to make your sewing experience easier. And if it becomes an occasional habit you are set with all the essential basics but didn't waste too much money upfront.
How much time should I invest in this workshop?
This is a tricky question and doesn't have a one fits all answer, unfortunately. However, in my in-person workshop I usually plan in 1.5 days. First day we do the "Beginner Package" course and on the second day we do the projects in the order I have named them. Be aware though that within the in-person class I supply the materials already cut so we don't have to spend much time preparing them. I've noticed within the in-person class this works better as we can focus the time to really tune into getting to know our machine and make the most of the precious time in-person.
However, within this online course you learn how to prepare & cut your fabric as well which is a huge benefit and will help you to become confident in what you are doing. My recommendation to plan out your workshop would be the following:
1 day: Get an overview over all the materials and what's included. Prepare your booklet and buy your fabrics
1 day: prepare your fabric cut and organize. Ready to use for each project.
1 day: Work through "Beginner Package"
1 - 2 days: Work on the additional 4 projects.
So if you think you're ready to start an adventure and learn a new craft, you are only one step away from filling your life with your unique style and creativity. Join us and learn more about how to lay the perfect foundation for your sewing adventure and turn your creativity into unique gifts for yourself and your loved ones.
Your Instructor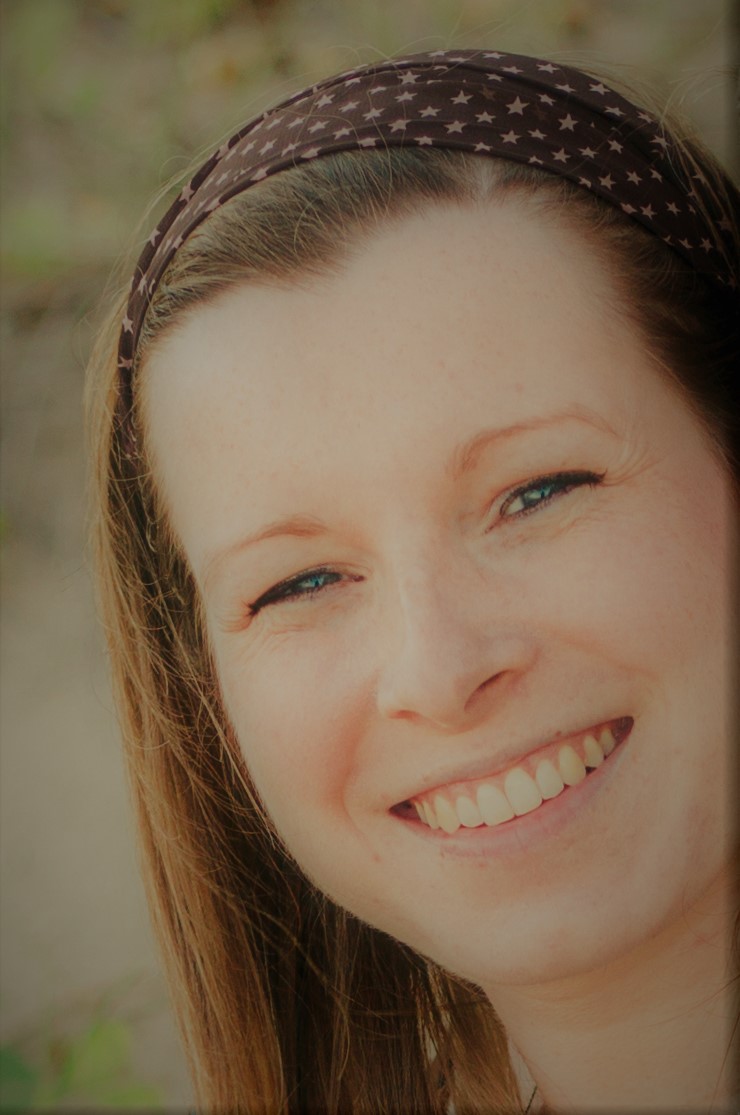 Hi I'm Susanne an Inspirational Sewing Instructor who loves quilting and creating any quick and easy sewing projects.
I always try to see the positive in everything no matter how tiny the "good spark" is. And whenever possible I try to see this in the fabric I choose as well or I stitch good memories or a good feeling into my projects. Sew with purpose and make the most of the time you have.
If I'm not sewing I either spin ideas what I could create or simply enjoy spending time with family and friends.
LEARN A NEW SKILL RISK FREE
This workshop comes with a 30 day money back guarantee. I know that sometimes we try something new and after a short time we realize we don't like it at all. I know this can happen and I don't want to punish you for trying a new craft but rather encourage you to try new things and see where it leads you to.
I also know that it can be a scary thought to try learning a new craft via an online course especially a craft like sewing. But I know and believe that it is possible for most of you and while some may not have another chance to learn it any other way I hope that even the once who may prefer an in-person class are going to see the benefits of this pre-recorded online class that will teach you everything from my point of you like you are looking through my eyes when learning something new.
The only thing I am asking you before confirming to a refund is to give this program a fair chance and to send me images of your completed projects. I won't accept wonky seems (they are normal in the beginning and perfectly fine you will improve over time) nor pure change of mind or similar reasons.
If this craft is definitely not for you I'm sure we both will see by looking at the end result of your projects or through a quick chat and you'll get a full refund.
I encourage you to try it and give it a go. The worst thing that can happen is that you have learned a lot of valuable knowledge about a wonderful craft that can become handy in so many ways and can also be a wonderful way of expressing your creativity. 😊
Frequently Asked Questions
When does the course start and finish?
The course starts now and never ends! It is a completely self-paced online course - you decide when you start and when you finish.
How long do I have access to the course?
How does lifetime access sound? After enrolling, you have unlimited access to this course for as long as you like - across any and all devices you own. All materials and videos in this course are under copyright and you are only allowed to use the materials for yourself and for private use only. Any distribution or public sharing is not allowed.
What material do I need?
In module 1 I'll show you exactly what you need and how to cut your fabric. You will also get a print out with all required material. I have created it in a way that you make the most of the material you bought. We are mainly using 100% cotton and for one project we use muslin. The fabrics I recommend are ideal for beginners to use. You can roughly estimate to spend between AUS$ 20-AUS$ 45 for your project materials. It is only a rough estimate as it really depends if you find some great bargains (sometimes you can get fabric for AUS$ 2 a metre) or if you buy fabric that is $25 a metre or more.
Are there specific sewing tools I need?
You will need your sewing machine and some basic sewing tools. I have included my 10 Essential Sewing Tool Checklist for you as well. This will help you to get the most essential tools to get you started. Please note that you can cut out all materials with your fabric scissors if you wish. My preferred way of cutting is with a rotary cutter and ruler. It's just more accurate but you don't have to invest in this right from the start. This can be something you can upgrade later on if you want to.
Will I be a confident beginner after taking this class?
Yes you will. Once you have completed all projects you can take your sewing skill level overview and tick off which techniques you have mastered and you are good at. This will also help you to define what techniques or skill sets you still have to improve. I also offer a certificate confirming you are a confident beginner that you can receive by sending us images of your finished projects.
What sewing machines do you use to demonstrate the threading?
In this booklet I used my small brother BM2600 showing the set up for winding your bobbin, how to insert your bobbin from the top and exact steps for threading your top thread. I used my more advanced machine Bernina B750 QE showing the set up for winding your bobbin as it's slightly different as on the other machine and how to insert your bobbin from the front. It has a more modern bobbin case compared to some older models but the main mechanism is still the same.
What if I have questions?
I am here for you. You can always send me an email to get your questions answered. I try to answer any questions as quickly as possible but please give me 24hrs – 48hrs to respond. You also get access to my private Facebook group in which you can ask other sewing enthusiasts for help or share your own experience with others.
Sample images of finished projects made within this course: