Halloween is approaching and we all see skeletons, monsters, pumpkins and sweets everywhere. If you look closely you might be able to spot one of those friendly monsters with magical powers.
When I stumbled across Maja from Sew Toy who is a cheerful, playful, and joyful soft toy designer, the mother of two boys, a dog, and a cat, who is looking at the world through the magical eyes of children, I couldn't help but try one of her patterns.

With her soft toy patterns, she is opening the door to a world often hidden from adults to a magical children's world full of love, superheroes, the world where everything is possible, and time stops for a while. With a pinch of magic and easy step-by-step photo instructions, she'll help you create a soft friend with a superpower you will love to sew and love to give to that special little person in your life.
Read more about the pattern review details and find out if this project speaks to you and triggers your creativity to get started. :)
Pattern name:
The cute monsters PDF Sewing pattern & Tutorial
Click the image to get transferred to purchase the pattern. :)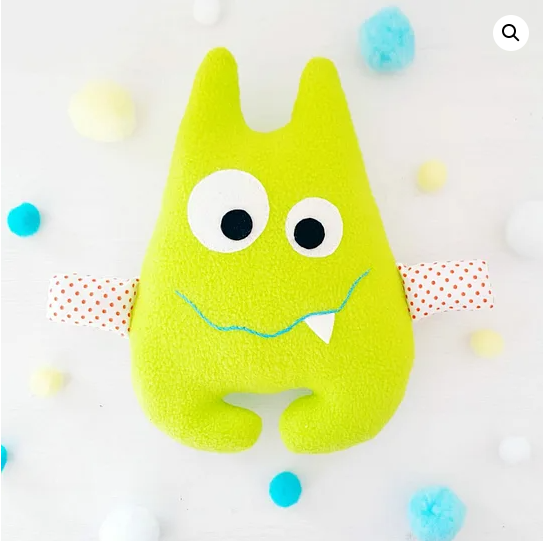 Pattern type:

PDF / Print
Sewing segment:
garment/fashion
Home décor/accessories
Quilting/artful sewing
Pattern description:
A colourful, very simple and structured pattern teaching you how to sew simple soft toys.
You could even involve your kids to design their own little monster. Let them decide how many eyes their monster will have, how many teeth, what kind of a mouth. Let them choose the fabric or colours they like.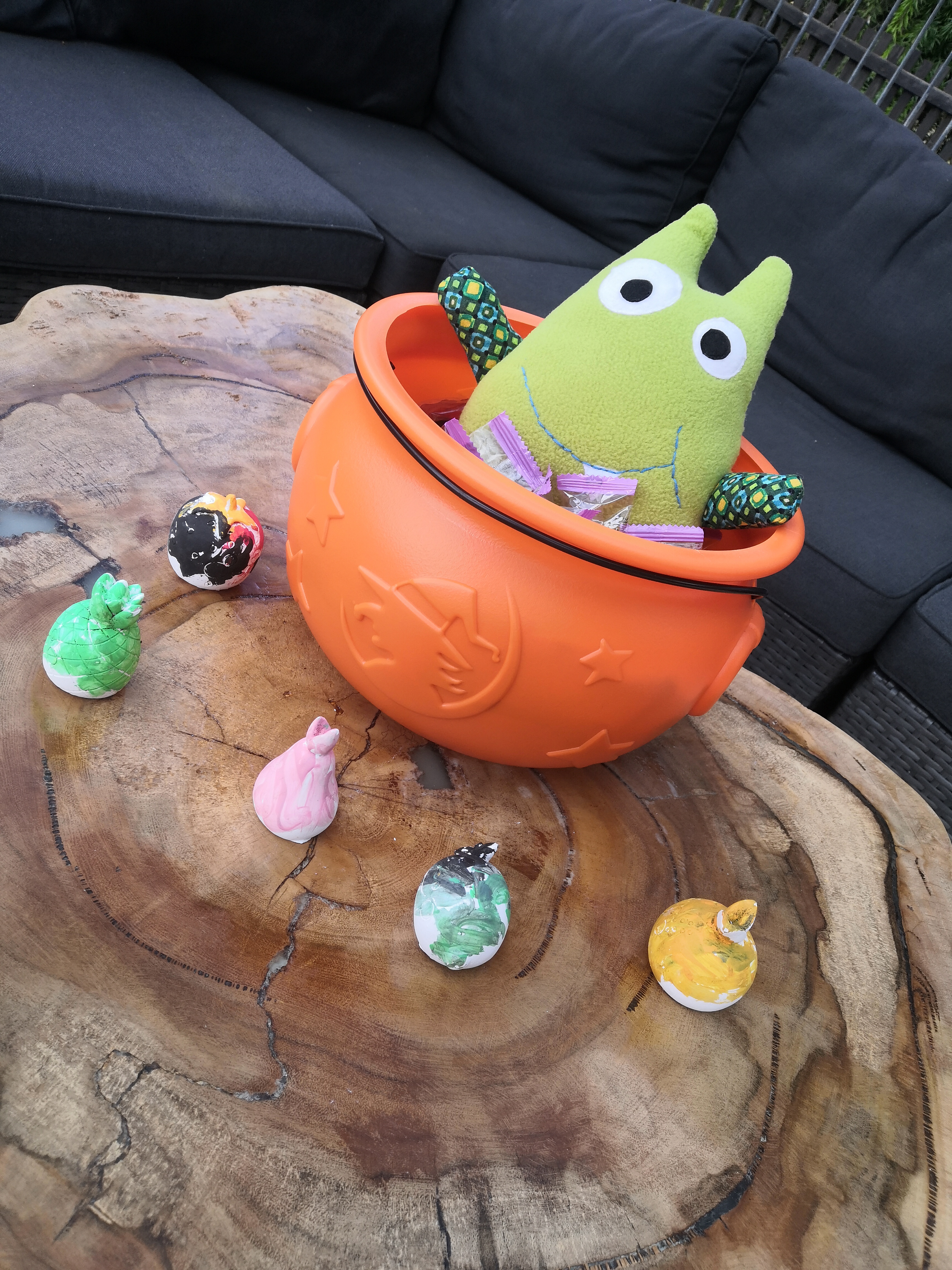 Sizes available in this pattern:
Only one size. On the website she mentioned a finished size of approximately 25 cm x 23 cm / 10 in x 9 in which I is correct. My cute monster is about that size. :)
Pattern add ons (tips etc.) available?
Some recommendations on felt and which one she prefers.
Required hand stitches are explained in detailed diagrams. Very helpful especially for newbies who may not be familiar with certain hand stitches.
Did the finished project look like the image?
Yes absolutely. And the best thing is if you mess up a stitch and let's say it doesn't look as straight as it should it doesn't matter as it is a monster. Monsters can look wonky, right?!
Are the instructions easy to follow?
Again absolutely yes. Lots of great colourful images to explain every step of the way in detail. The descriptions are clear and understandable and very beginner friendly.
What fabric did I use?
Unfortunately, I couldn't find the recommended fabric in our craft store but I bought polar fleece instead. The felt I could find here was really stiff and not cuddly at all therefore the polar fleece worked well as it is a very soft and cuddly fabric and doesn't fray either.
Pattern alterations or design changes?
You have lots of variations to choose from for creating the monster's face. However, the size itself you can't really change unless you are an intermediate sewer who has no issues with adjusting patterns. For beginner's this might be a bit hard. But to be honest I don't think you have to change the size as the size is perfect to snuggle up in. You also receive various picture examples to show you some different face options to get your creativity flowing.
What do I like or dislike on this pattern in particular?
I like that it is so simple and doesn't have many parts. I know other patterns for soft toys and they had million parts and the instructions seemed endless and confusing. The pattern gives you the feeling of being in control and you always know where you are. And as I already mentioned above another bonus is that it is a monster and if you have issues with straight sewing, this little project will be your best friend as monsters can look a bit wonky, does it get any better my friends?
Would I sew it again and recommend to others?
I know I sound like a broken record but here it is… yes absolutely. 😊 I'd definitely recommend this pattern to any of my students or friends.
Does it have potential for a unique gift?
Absolutely yes! Can you remember one of those days when nothing works out as planned and we feel overwhelmed by our own feelings.... ⁠
Now, imagine a child whose just learning about feelings and doesn't know what on earth is going on... these little cuddle buddies can be the best little helper. And when they are made by their most favourite person YOU (mum or dad) they mean even more to them. ⁠
So yes, it can turn into the most personal and unique gift, spreading the magical power of creativity between you and your child.
Here is a little poem that this cute little monster inspired me to write :) I'm new to the world of poems so don't judge me to harsh on it. ;)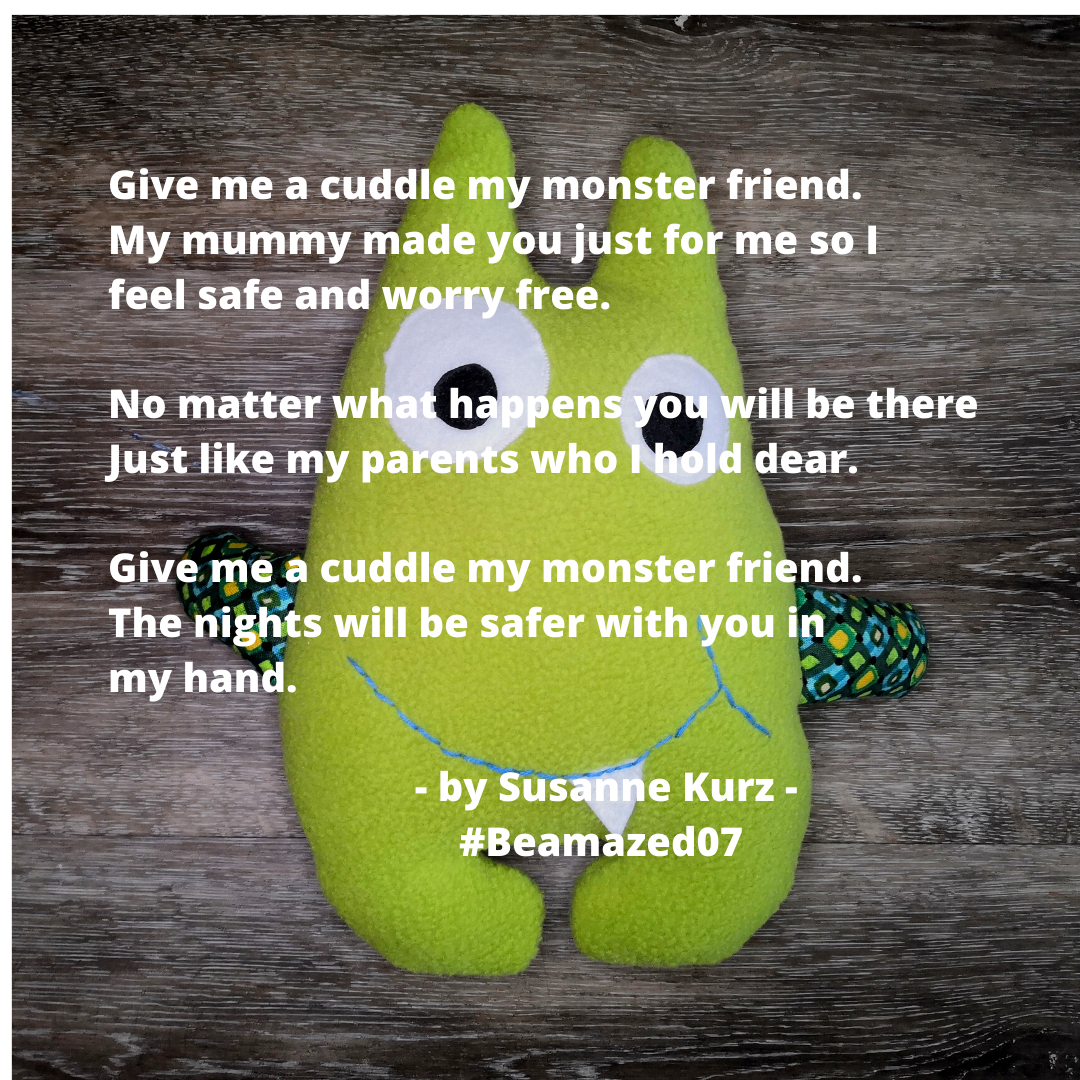 Conclusion:
If you are a mum, grandma or aunty or someone who would love creating something very unique and special for one of the children in your life's I can highly recommend this pattern.
I also recommend to check out the other patterns. I've done the cloud pattern as well and in that pattern Maja shows a unique approach to create that project. This unique approach might be perfect for someone who struggles with the normal way of preparing a pattern and fabric. I've never seen this approach before and instantly thought that some people might like it. Especially when they struggle to lining up their sewing foot in the beginning or feeling anxious with the whole cutting process. Any advanced sewer may not see or feel that benefit but you are already into the game for a while and know what your doing 😊
One other thing I'd like to mention at this stage is about the stuffing. When I did the cloud I should have put more stuffing into it but I was worried that I over stuff it and in the end it will feel horrible and not cuddly anymore. Maja does mention that you can not overstuff them and trust her words. She is right. 😊 When I created the monster I thought it is enough at some stage but I marked her words and kept going instead. It was a wise choice. 😉 Thanks for that tip Maja. I'm sure others are worried like me too especially when you've never made a soft toy before. 😊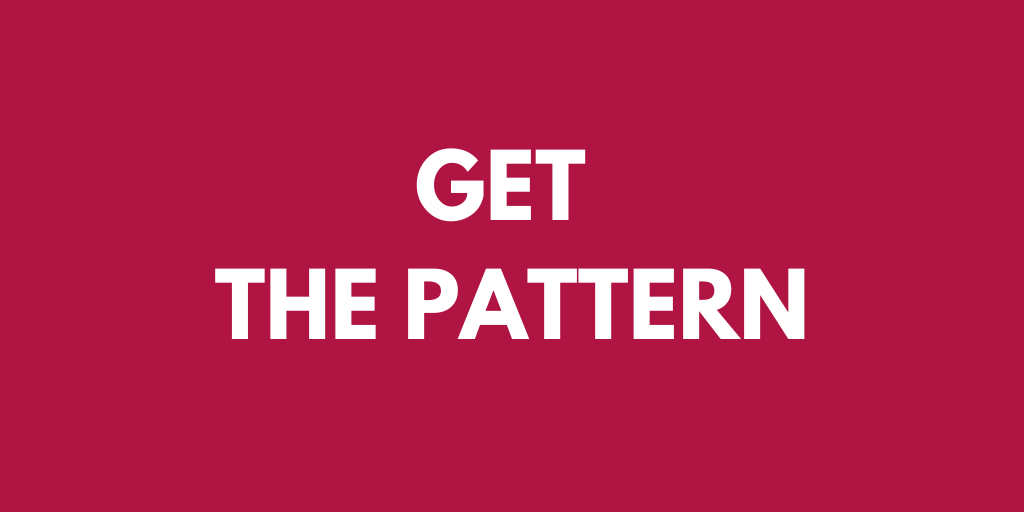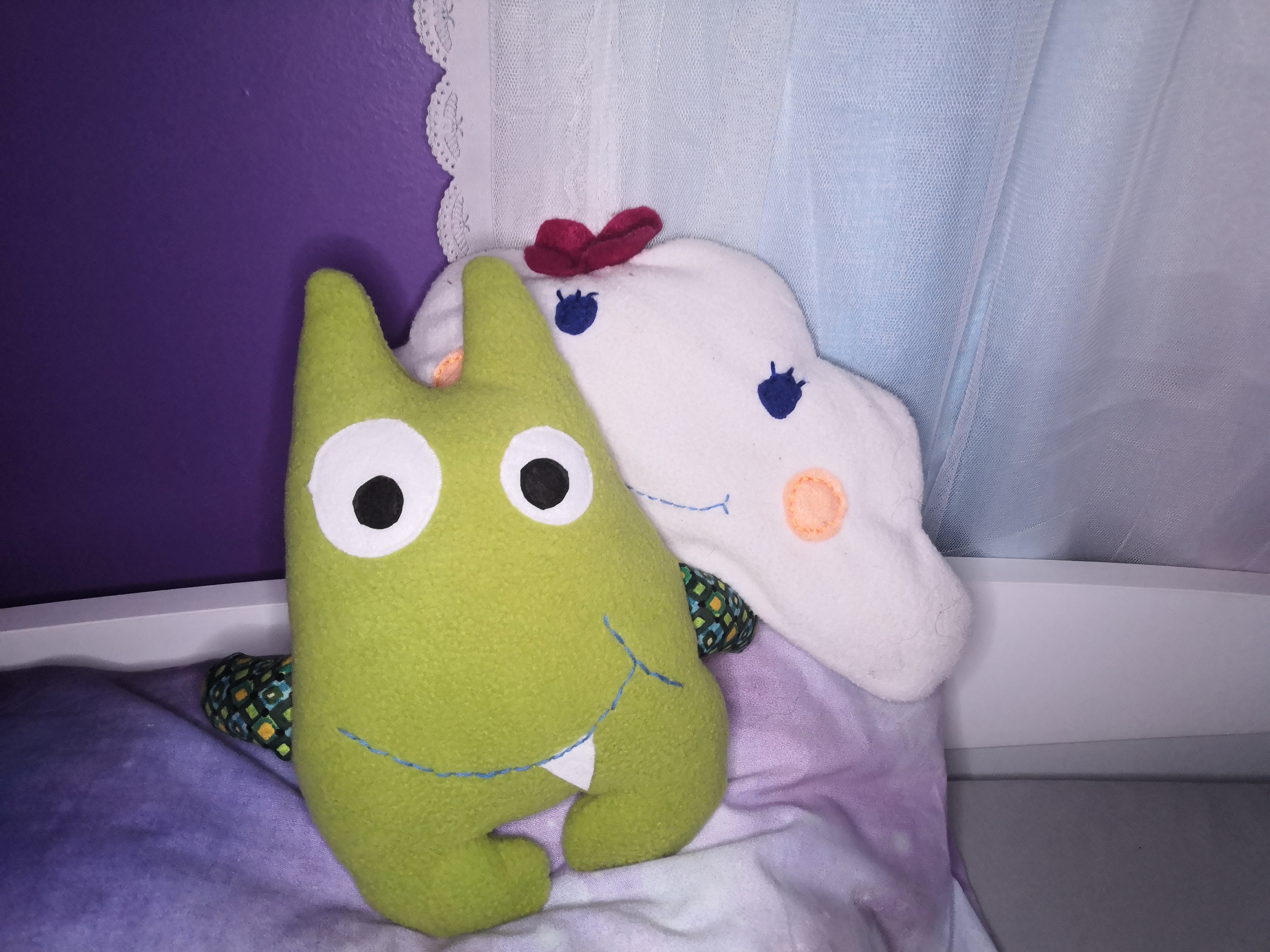 I hope you enjoyed this pattern review and it helps you in making a decision if the pattern is the right fit for you or not. If you already made this project leave a comment below and share your experience or if you are new let us know why you think this project would be the perfect project for you? :)
Never miss a blog post!
Follow me on my journey and Join our creative Sewing Hub for inspiration that suits you!
Talk to you soon and until then have a lovely day.
Sue