There are more ways than just the obvious to use fabric in fashion and garment sewing to express your creativity. With fabric or your sewing machine itself you can unleash a world of wonderful unique gifts and create items for your home or others while filling your life with a magical power called CREATIVITY.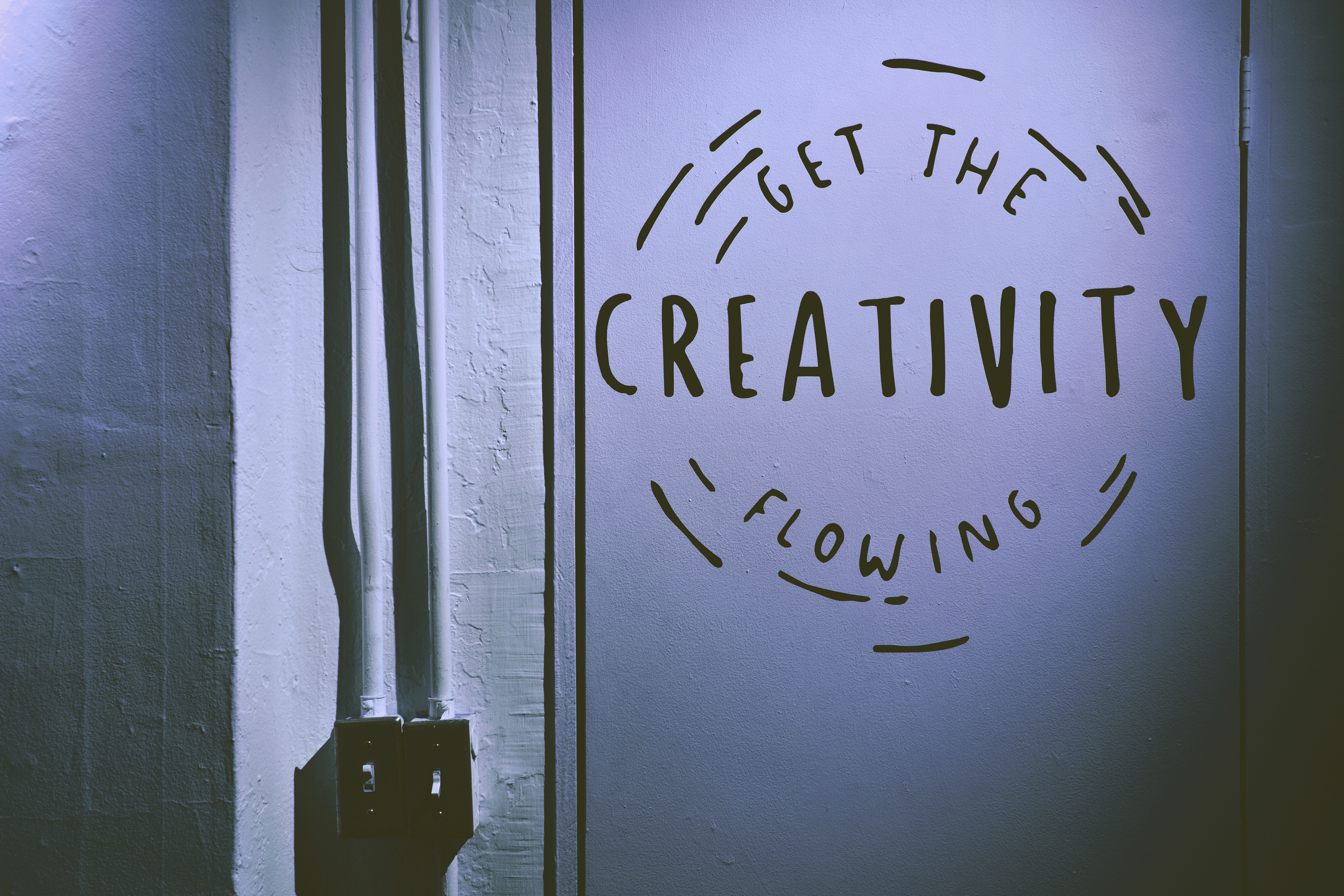 At Beamazed – Unique Gift Ideas we believe in living your creativity. Which means if you have the urge to be creative find your creative outlet and try to incorporate it within your unique life style.

All of us like different things and all our life's are structured differently therefore it is important to try different ways to express your creativity and see what fits within your current way of life.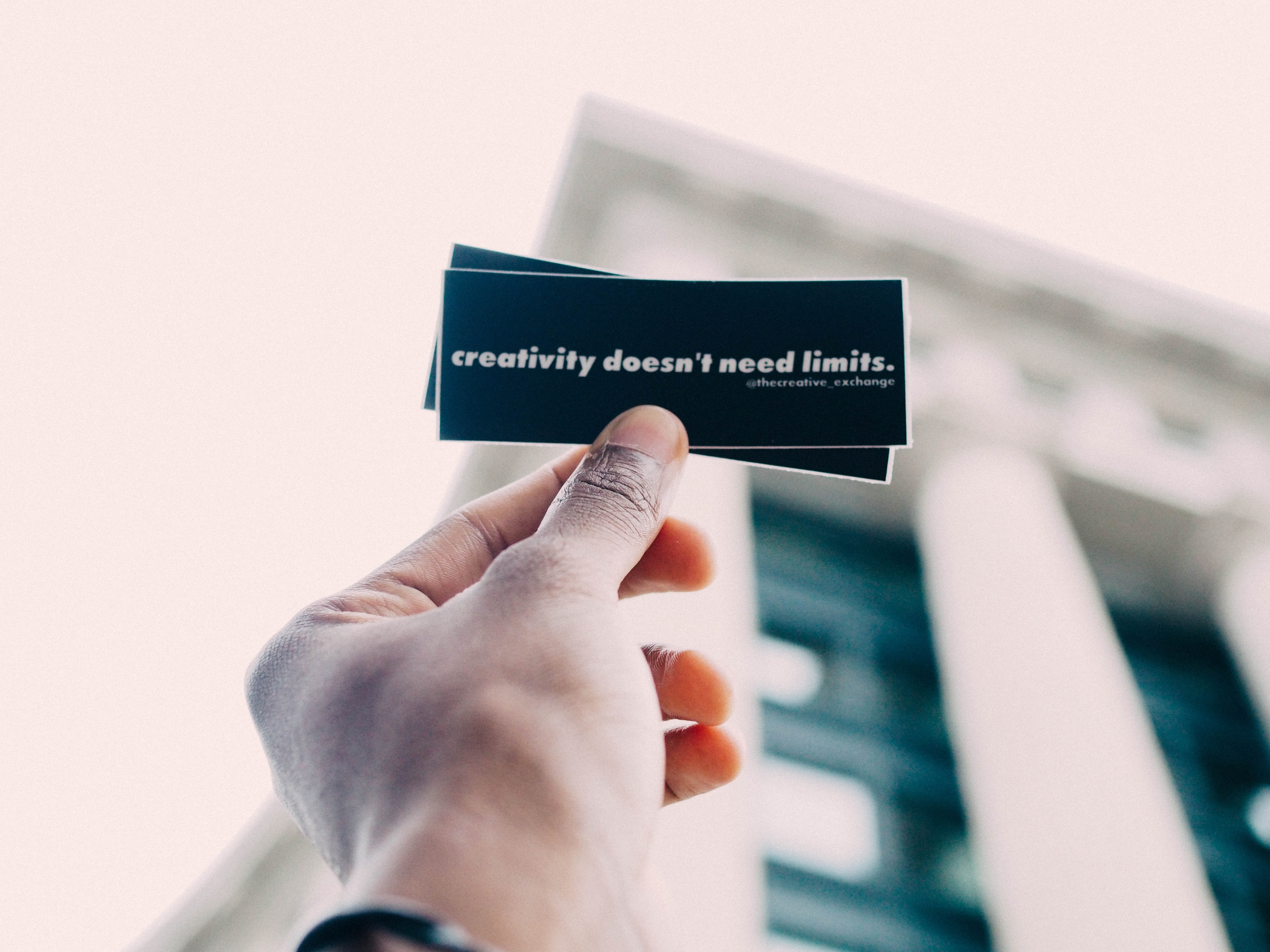 We like for example any simple, quick and easy sewing projects which either serve a purpose or make a super cute unique gift. We also discovered our passion for quilting and quilting techniques used in other projects. Unlike the common believe (or at least some people believe it and I thought so too, to be honest) that quilts are uncool, dark and only used to place over a bed is a very old fashioned believe.

Nowadays quilts are colourful and modern looking and you can not only just snuggle up in them you can also stitch in some memories, your stories and brighten someone else's life with it.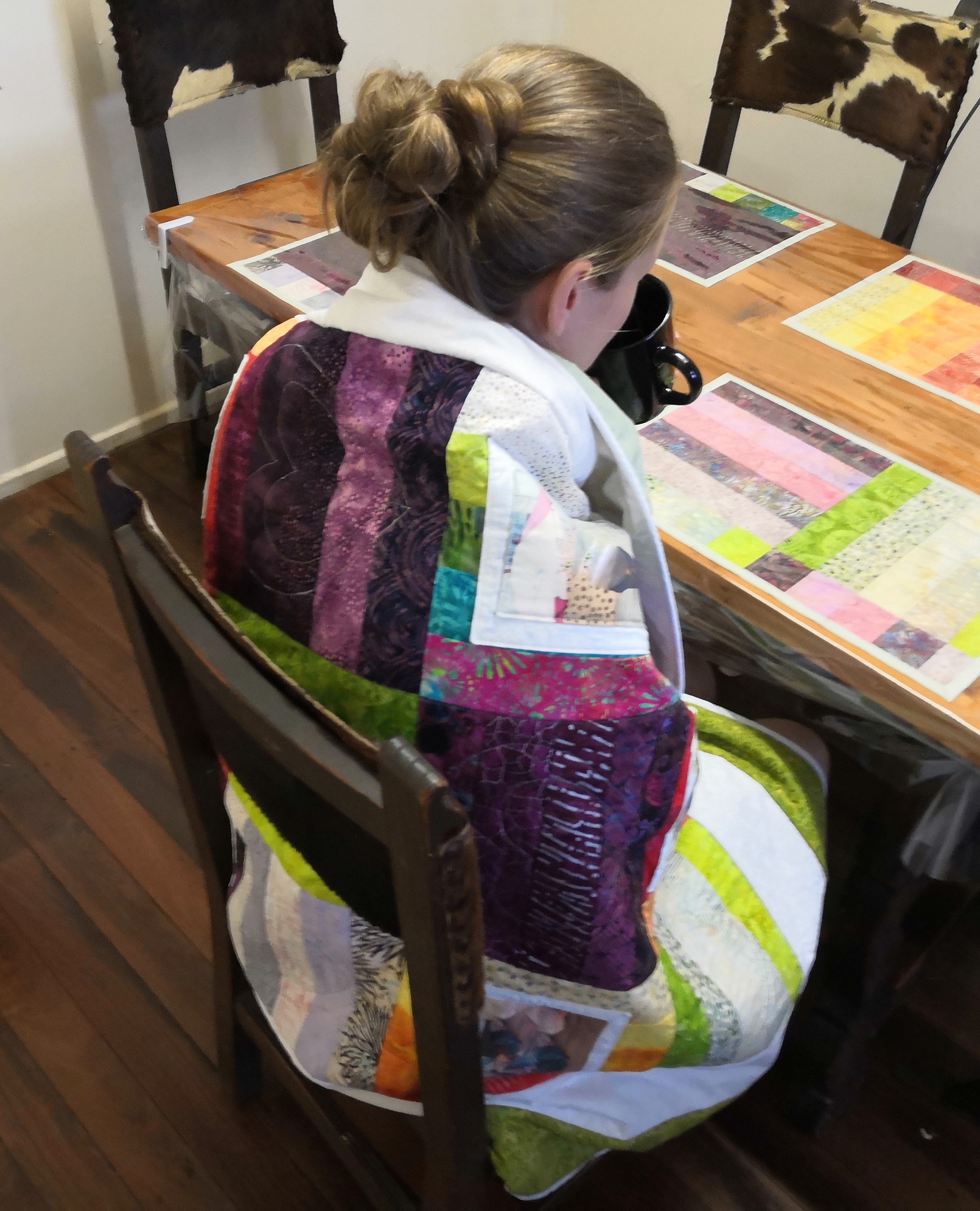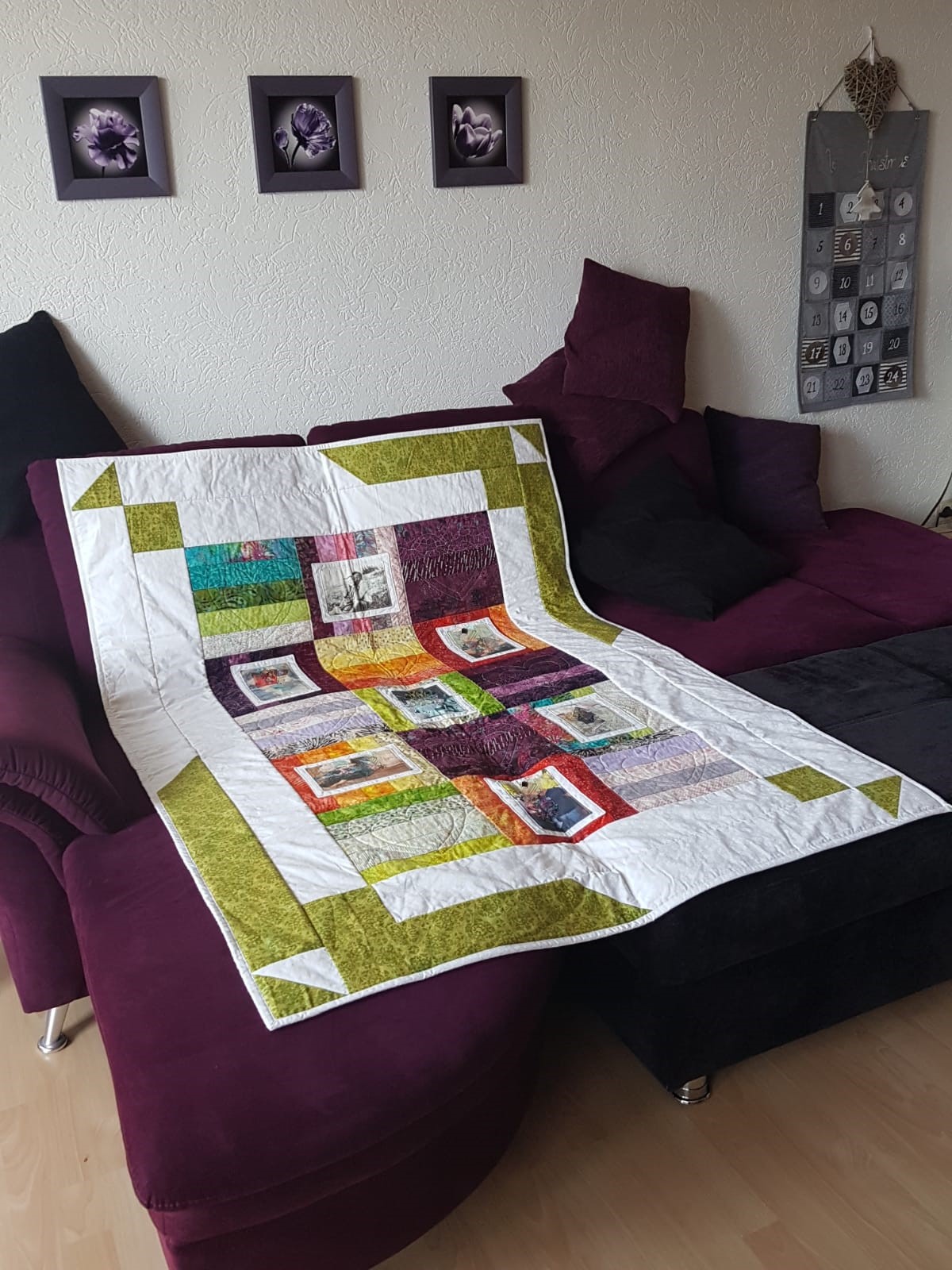 In the past weeks I looked within me and listened closely to what I truly liked and what I want to pass on to other creators as well and I found out that I want to keep you inspired to create by sharing the projects that I have made before or I am going to create. Not just my own courses and patterns I offer, I want to share anything that I create no matter who is the designer behind the project that I fell in love with. One big criteria is that the project doesn't take me months to complete or is too fiddly as I don't like that at all. Our time is valuable and everything we spend time with should give us some form of gratitude and feeling of having something accomplished. If you can turn this project into a unique gift for someone else, even better .
Sew with purpose for a purpose.
Either for your own benefit to help decorate your home or a handy everyday helper that serves a purpose in making your life easier or by supporting charities in helping making a difference. No matter what purpose it is for you just be proud of every creation you have accomplished.

And with this new clarity I have set sail to help others like you who would love to use sewing as their creative outlet and help them not just through the hard times in the beginning to get started and learn all the basic knowledge but also to keep them inspired with new simple and quick sewing projects.
I know how hard it is when having children or working full time to make space and stay encouraged to create. This can be hard but always remember once you have an outlet for your creativity to shine through, your life will feel richer as you walk through it. With every creation you feel empowered especially when you fill your home with your own creations. This can turn into a loop of positivity. Every item you create holds something special. A special memory, story or a feeling and when placing it in your home it radiates these emotions back onto you and can give you strength in times you need it most.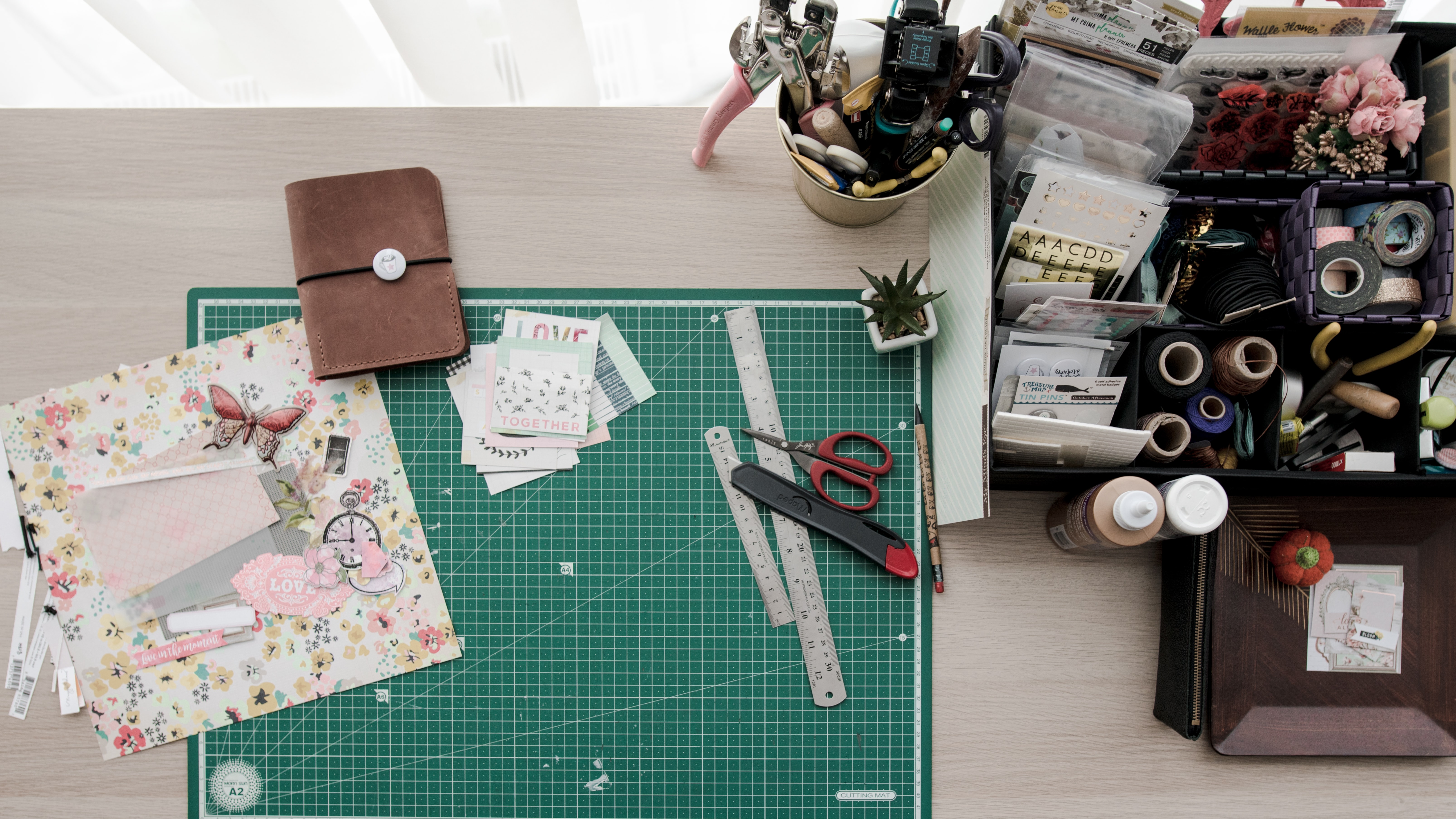 If you are a knitter, crochet lover, a scrap booking enthusiast, painter or any other creative person I invite you to give sewing a try. You may only think about garment sewing and fashion but it holds sooooo much more potential for being creative. Even I still discover new possibilities on how to live and use my creativity with sewing. And if I don't discover them I daydream about new ways of how I can express my creativity by using fabric.

It is something truly wonderful and if you want Beamazed – Unique Gift Ideas to assist you in your sewing journey by creating a road map for you to navigate you through than we are happy to help. After signing up to our VIP list you set the first step in starting your navigation and after that it depends on where you at in your journey and how we can help you to reach your goal efficiently and with lots of fun.
We have added some tools such as our "Sewing Skill Level Overview" that helps you to find out where you at in your journey and it helps to set goals on what to improve. You will receive this free guide after choosing a sewing level in our welcome series. I know it sounds weird to receive it afterwards but please trust me on this, go with your gut feeling first and read the handy overview last. You might be surprised what you find out.
We also added a completely new feature which is called the "Creative Sewing Hub". All my VIP members are going to receive access to a project inspiration page which holds not only projects I offer but also projects/patterns from other designers that I have tried myself and love so much that I have to share them with you all. This page will be updated regularly and you can choose your preference in sewing projects that you would like to receive. At the time of writing this article it is brand new and still requires lots of creating, testing and adding new projects. But as far as I see it that's the fun part. :)
I hope you already feel inspired and would like to give sewing a try or get inspired with new project ideas. :)
Feeling inspired to give sewing a try? This is how we can help you in your first step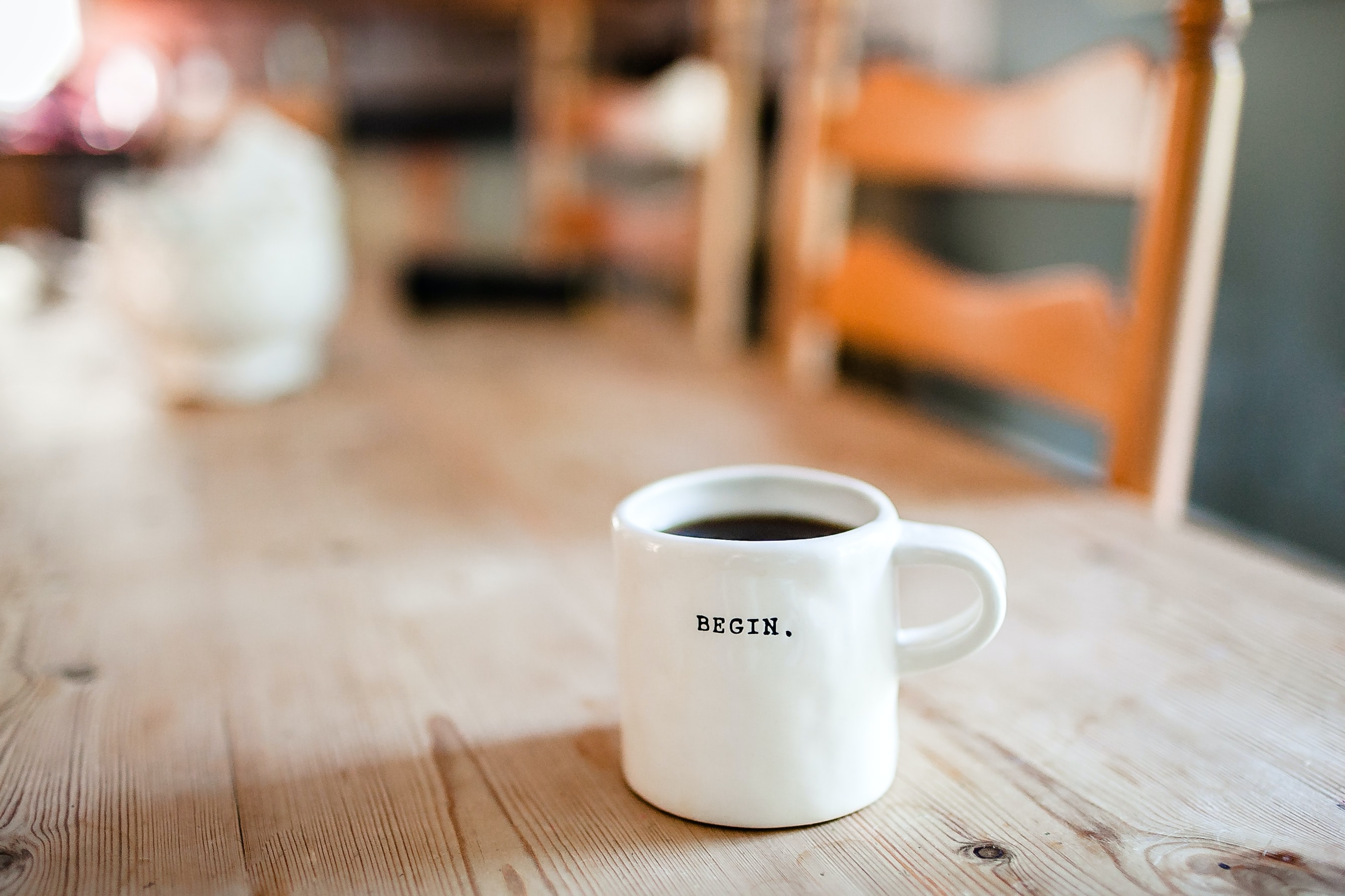 Find the easiest sewing machine for beginners that suits you, your needs and your budget.
After this 3 day video series you will have clarity on what features you would like in a sewing machine, what type you prefer and more tips along the way on what to watch out for as well as setting a budget before you venture out to the shops.
You will also receive more supporting tips in the weeks after to help you navigating you into the direction that suits your unique path on getting started.
Sign up today to start your sewing adventure with a step by step guide. :)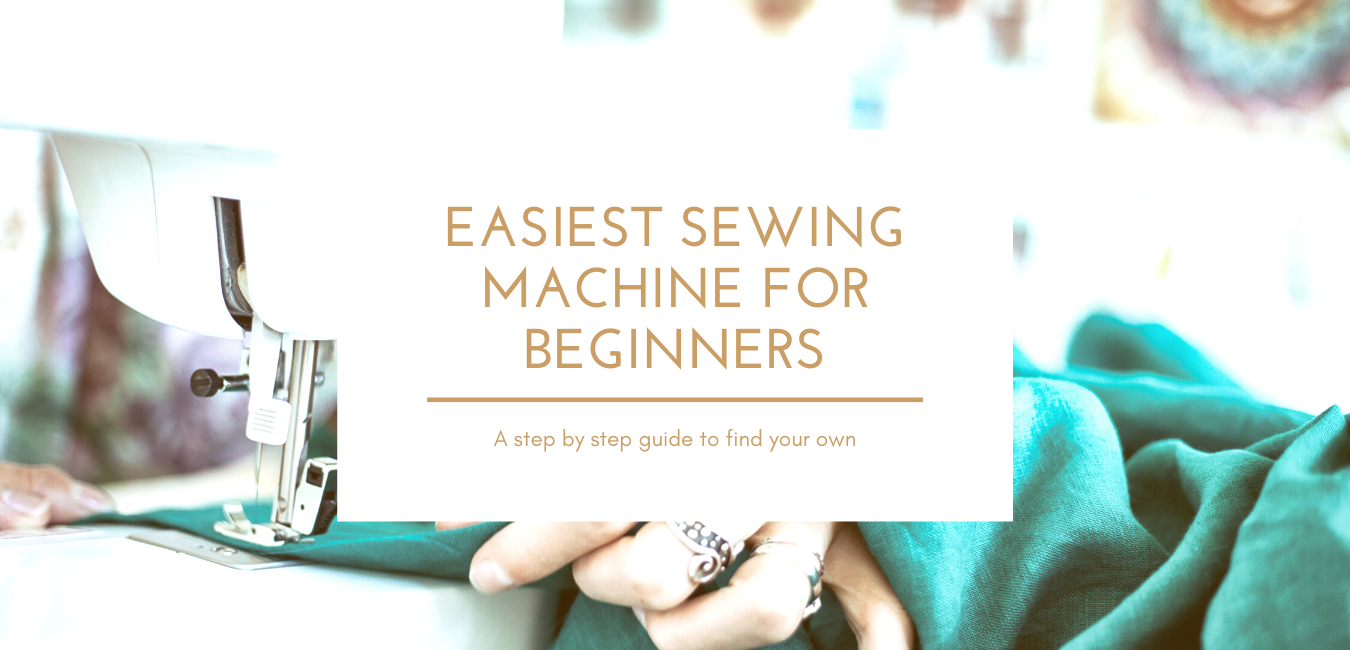 Already got a machine and need help with learning how to use it? Maybe one of our Absolute Beginner Machine Sewing Class - Products can assist you?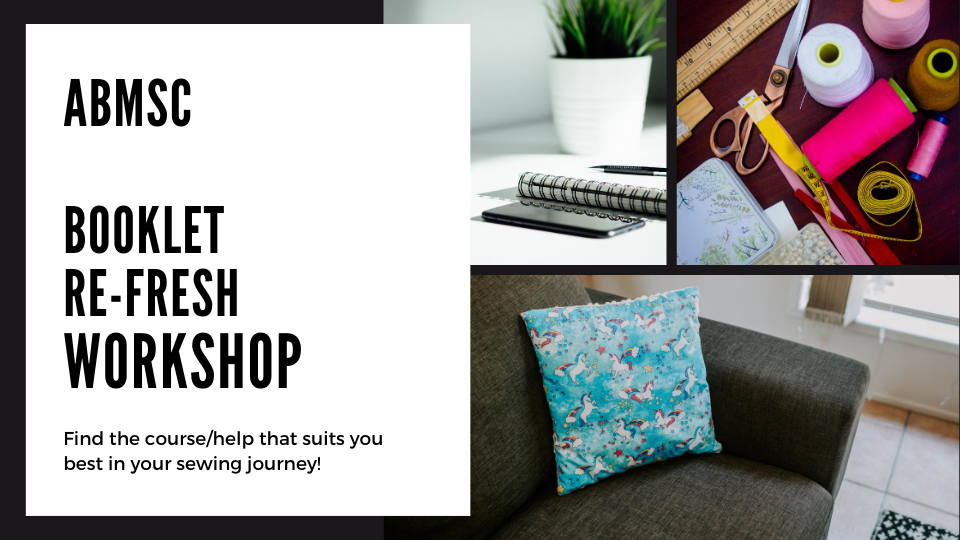 For inspiration and project ideas join our "Creative Sewing Hub"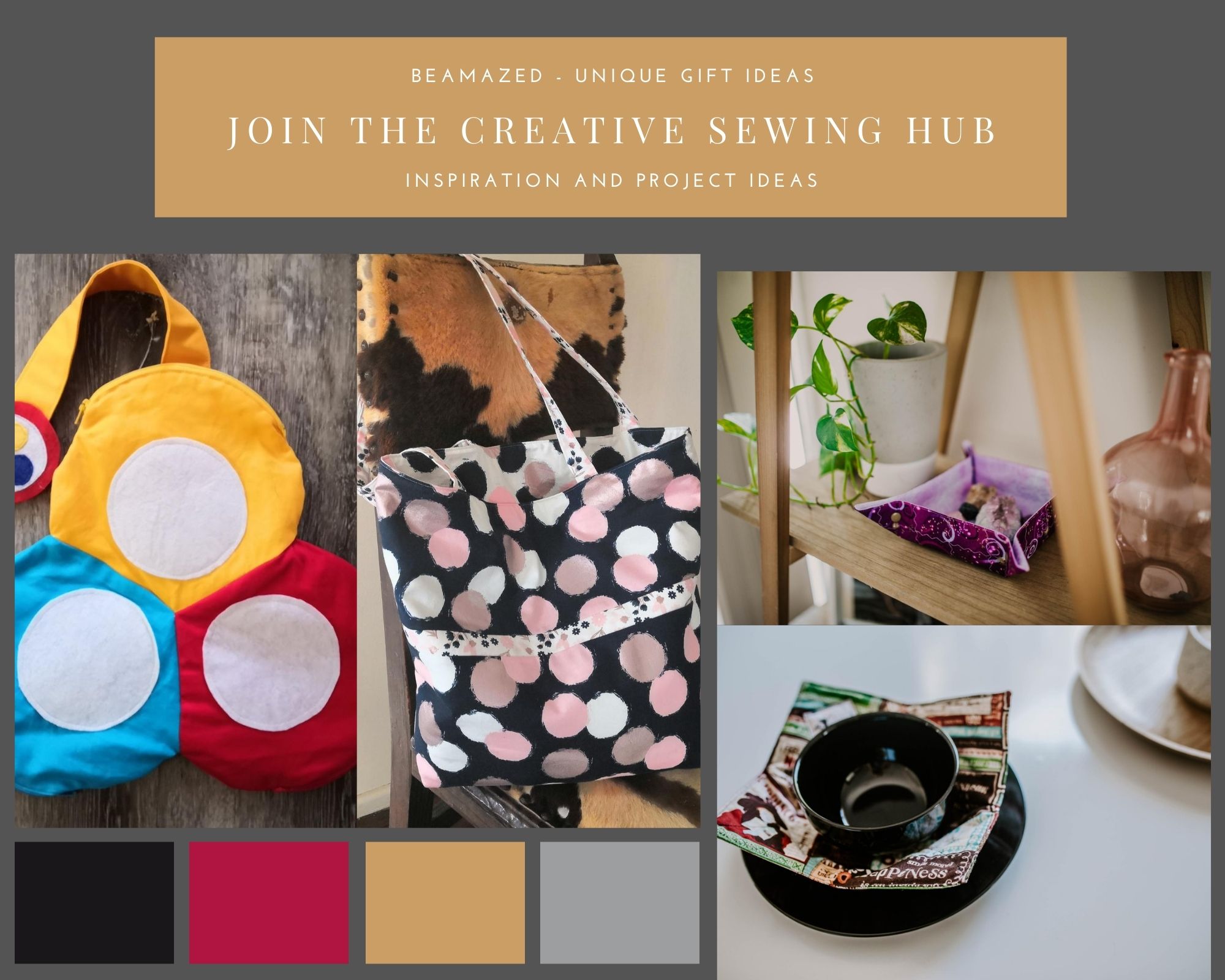 I wish you all a wonderful day and feel free to share your next project ideas in the comment section below. :)