Have you ever eyeballed all those charity organisations who deliver home made items to hospitals and people in need? Did you even know they exist? Or did you know they exist but didn't know what they actually do?
Well… I knew for a while that they exist and I knew about some of their projects and I find some of them actually quite cute but somehow I never got to create items for them. Maybe I was too busy, maybe I just found excuses… I don't know. I guess it's one of those things you always say you'd like to do but you never take the time to actually do it.

With every stitch I create an item that's truly needed or cherished by someone who is either desperately in need for it or it holds some sentimental value for them which they would not have received otherwise.

While writing this post I'm still fairly new to this whole process. The only certainty is the fact that I truly enjoy it and I'm planning to do this on a regular basis. I may not be the one who can proud themselves on creating 500 of the same items but I'm sure and that's what some ladies within those charity groups have told me is that even a small contribution will make a difference in someone else's life.
You may wonder why I'm writing this blog post to you and my main goal is to create awareness. Awareness that those organisations exist, awareness about what they do and how you can help, awareness of common misconceptions and how it can enrich your life.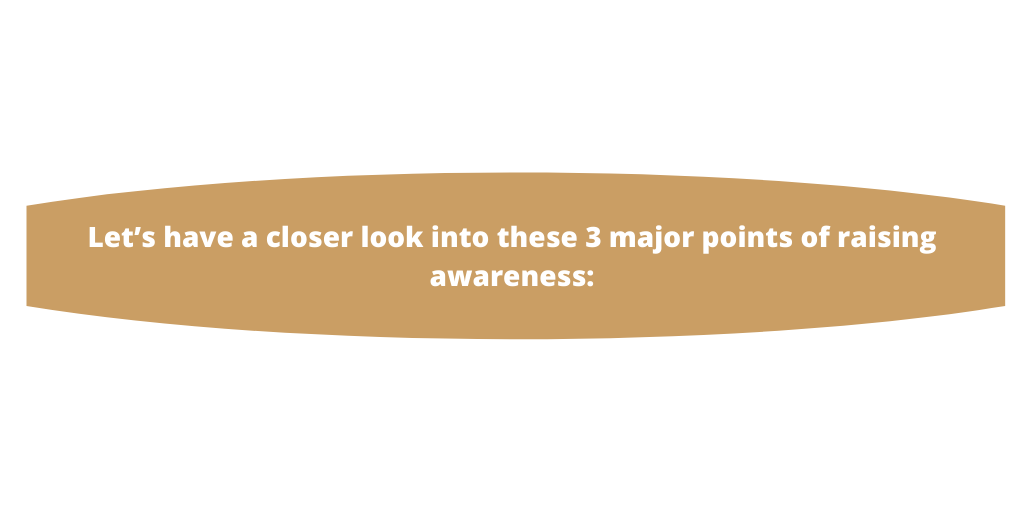 1) Common misconception:
Let's face it, some of you may think why should I spend so much money on fabric and materials and then give them away for free and also pay postage for it? Especially when you don't have much yourself. This is a great point and one I'd like to cross off.
Most charities if you ask them they even give you fabric they have received through donations and they are happy to have other sewing enthusiasts to help them create new items from these fabrics. Or maybe you can offer to help cutting fabric so others can sew them. Or they have a regional leader who can collect the times from you and send it to the headquarters for distribution once they have a bigger parcel together.

If I do this I have to create lots of items.
This is not true either. Even if you only have time once a year during one weekend to create a couple of items this is better than none. This is something I have been re-assured from some of the lovely ladies within the group as well as I was worried I'm not able to create enough for them. But remember you are a volunteer and to do what ever you are capable of doing is more worth than trying to keep up with others who may have more time up their sleeve or access to free fabric or more experience in sewing items.

Already lots of others are helping they don't need me.
Well… I guess this is a bit of a tricky one. During normal times they may have enough helpers to keep their normal stock up but during a crisis they may need more helpers. It won't hurt though to be on their list and be there for occasional help. And always remember they may have lots of volunteers on their list but lots of them have jobs and can only create a few items per year therefore the more helping hands who create a few items the more they have ready in the end.

I'm a beginner in sewing and won't be of much help.
If you think that you are completely wrong. Yes they may have some more advanced projects which you may need more experience to do but they also in need of items which are simple and beginner friendly. Once you have learned your basic sewing skills you can actually use these projects to improve your skill and technique before jumping onto other more advanced projects. And if in doubt just get in touch with the organization and ask for advice. I'm sure they are happy to help. 😊

2) Here are some of the charity organizations I have found.

a) Sewing for Charity Australia
This is the one I'm doing most of my sewing for at the moment. And they have a huge list of items they need throughout the whole year. From very simple projects to more advanced projects. If you are looking to provide a variety of different items this charity might be the right fit for you.

b) Comfort quilts against cancer
I love the idea of this charity. They create quilts and someone who knows someone with cancer can nominate that person to receive one of their finished quilts. While writing this blog I'm waiting on my first parcel that includes some fabric to create a quilt top. 😊 yay
You can either create a whole finished quilt or you just create the quilt top and send it back. They have some lovely ladies who finish the quilt and get it ready for donations. So everyone who loves to create quilt tops but doesn't enjoy the process of finalizing a quilt or just finds that part annoying due to having a smaller machine this organization might be the right fit for you. You never know how much you are going to cheer up someone's life by playing part in creating a wonderful and unique piece of art in which you can wrap yourself in and feel the love that has been stitched in it one stitch at a time.

c) Life's Little Treasures Foundation
This charity organization has a handful of sewing patterns they need on regular basis as well as the 100 day quilt. The quilt will be given to families with pre-mature babies who made the 100 days to celebrate this fantastic milestone. I reckon this is a lovely idea and I'm sure every parent as well as the children later once they are older will appreciate this wonderful gift they received. And feeling the love that has been stitched into the quilt by the person who created it.
Existing organisations:There are lots of them out there and it won't hurt to do your own research to find out who is actually operating in your direct area. I only know of a few which I will share with you but I'm sure there is someone for you close by as a personal contact whose happy to have another helping hand.
3) How you can you help:
a) Help sewing some of these items
Of course this is the most obvious one. If you can sew why not create some items throughout the year and donate them?
b) Donate fabric
Maybe you or someone you know has lots of fabric they may not use. Instead of throwing it out donate it to those organizations they are happy for donations. Just make sure and check before sending them if the fabrics you have can be used. They have certain requirements that need to be fulfilled. Most of the times 100% cotton but this really depends on the items they need and for whom the finished item is. So please always check first before sending anything. Not that it goes to waste.

c) Donate some money
If you can't sew and you don't want to learn you can also donate some money if you want to which helps to pay for postage and some organizational things. Again best is to jump on their website and find out more or get in touch with them.

d)Help with cutting fabric

Maybe they have a time in need when they need extra help to cut fabric. If you don't sew this might be a way you'd like to help. Just get in touch and ask if this kind of help is required or not.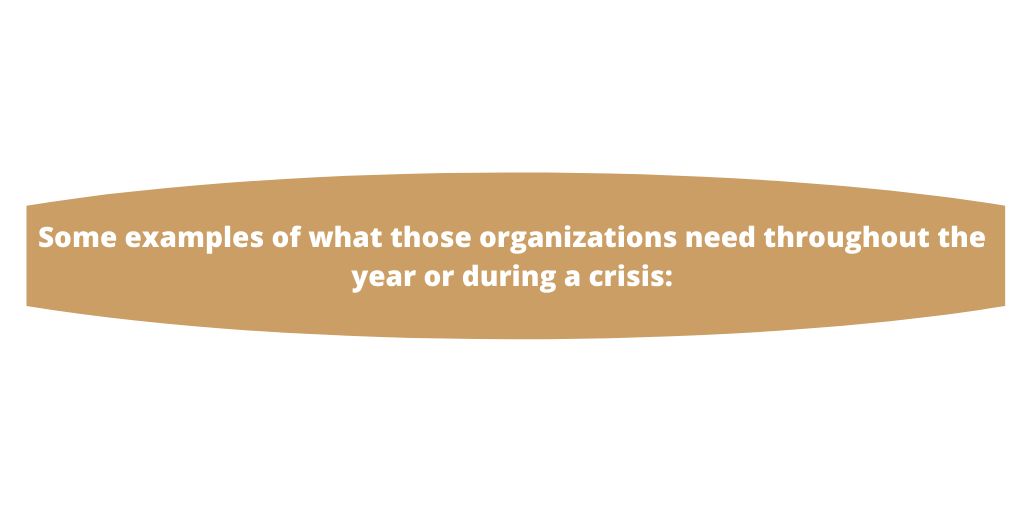 face masks
scrub caps
G tube covers
ostomy bag covers
hospital gowns and pj's for children undergoing operation
memory cushions and teddy bears for bereaved parents from their children's clothing
wheelchair covers
special needs bibs for adults
wheelie walker bags
tablecloths for aged care home
fabric hearts for newborn babies in ICU
burb cloth (rectangle or round sides)
baby wash cloth
baby teddy bear
Quilts such as 100 day quilts or comfort quilts against cancer
Kangaroo pouches or other items for wildlife help


As you can see lots of things you can do to help changing this world into a better place one stitch at a time.

Again the organizations I mentioned are just a fraction of what is out there. Check online for your region/country and see how you can help. If everyone only gives a little bit this tiny bit will already make a huge difference in someone's life. 😊
Follow me on my journey! Receive tips and tricks and learn from my mistakes!
Thanks for reading my blog post and feel free to comment below if these projects would be something for you or not? I'd love to hear your feedback or if you have already created some items for charity. If yes what was it and for whom?

Enjoy your day and stay safe!
Sue