If you know how to sew scrub caps or you are keen to try now it's the time to give it a go. Our hospitals here in Australia need your help. Lots of passionate sewers around the nation have already put their hands up to help can we count on you too?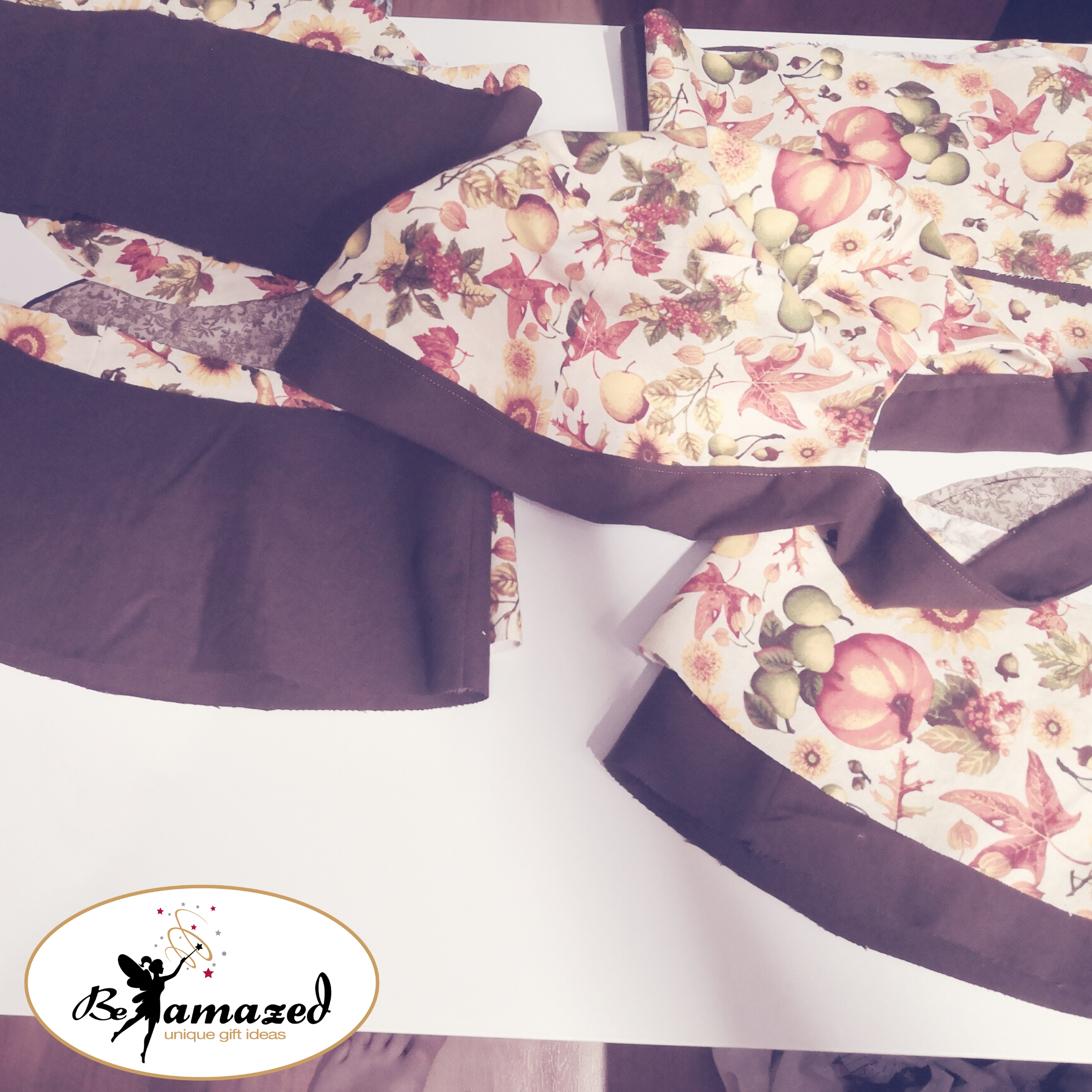 Due to the recent global health crisis some of our hospital staff here in Australia have asked our local charities for help to sew them scrub caps.
Before you drop everything start sewing and run off to your local hospital to deliver them... HOLD ON..... Be aware that NOT all hospitals need them.
The best approach is to get in touch with a local charity that is in constant contact with hospitals and know who needs what and how many. Such awesome charities have been around since a long time and they know exactly what is needed and if there is a certain standard that needs to be met as well.
"Sewing for Charity" is a charity I recently have been recommended and I already started sewing some scrub caps. If you are interested check it out. The easiest is probably to go to their Facebook page and get in touch. See links below.
I know with little kids running around this is not easy and maybe you are not able to get many done but every little bit will help. Always remember if lots of people only do a few they have a lot in the end. :)

It would be lovely to see you on board. If this specific project is not really your cup of tea check out what other items you could create. They are always in need of some help and now more than ever.
#StayAtHome #FlattenTheCurve #COVID19 #COVID19Australia #ScrubCap #StaySafe #SewingForCharity
While creating more charity items in the next few weeks and months I'm also trying to tick projects off my bucket list. :)
Follow me on my journey!
I better keep going and sew up some more. Stay healthy and safe.
Cheers
Sue