Fill your heart and home with positive energy by learning the basics of sewing, creating quilts and home décor items. Living your creativity will help to support your emotional healing, self-growth and intuitive living.
A quick overview on how I can assist you in your sewing journey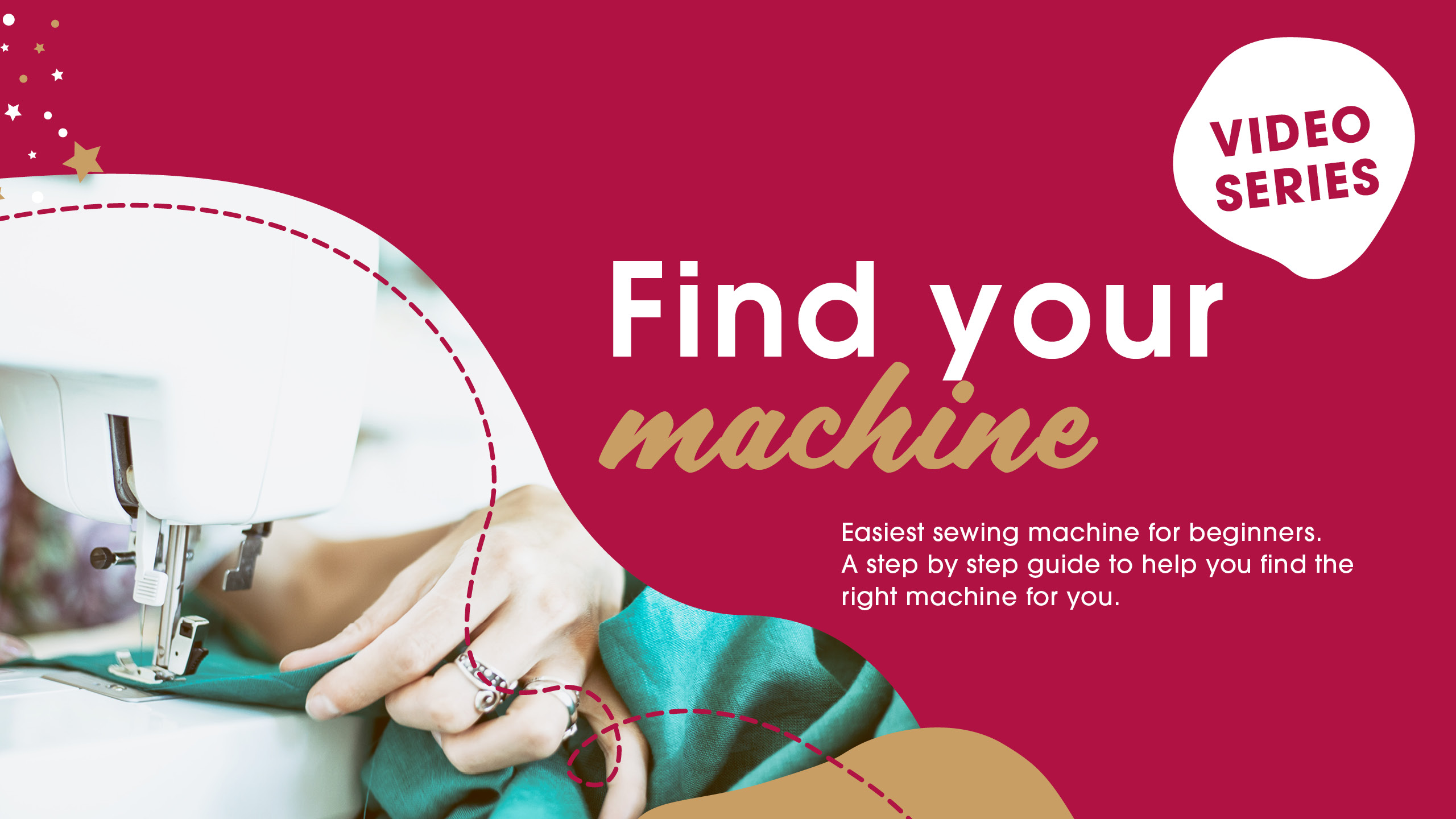 If you struggle to find the right beginner sewing machine and you would love some help in finding the right fit for you, your needs and your budget. Try my FREE video series that will help you to get clarity within 3 days.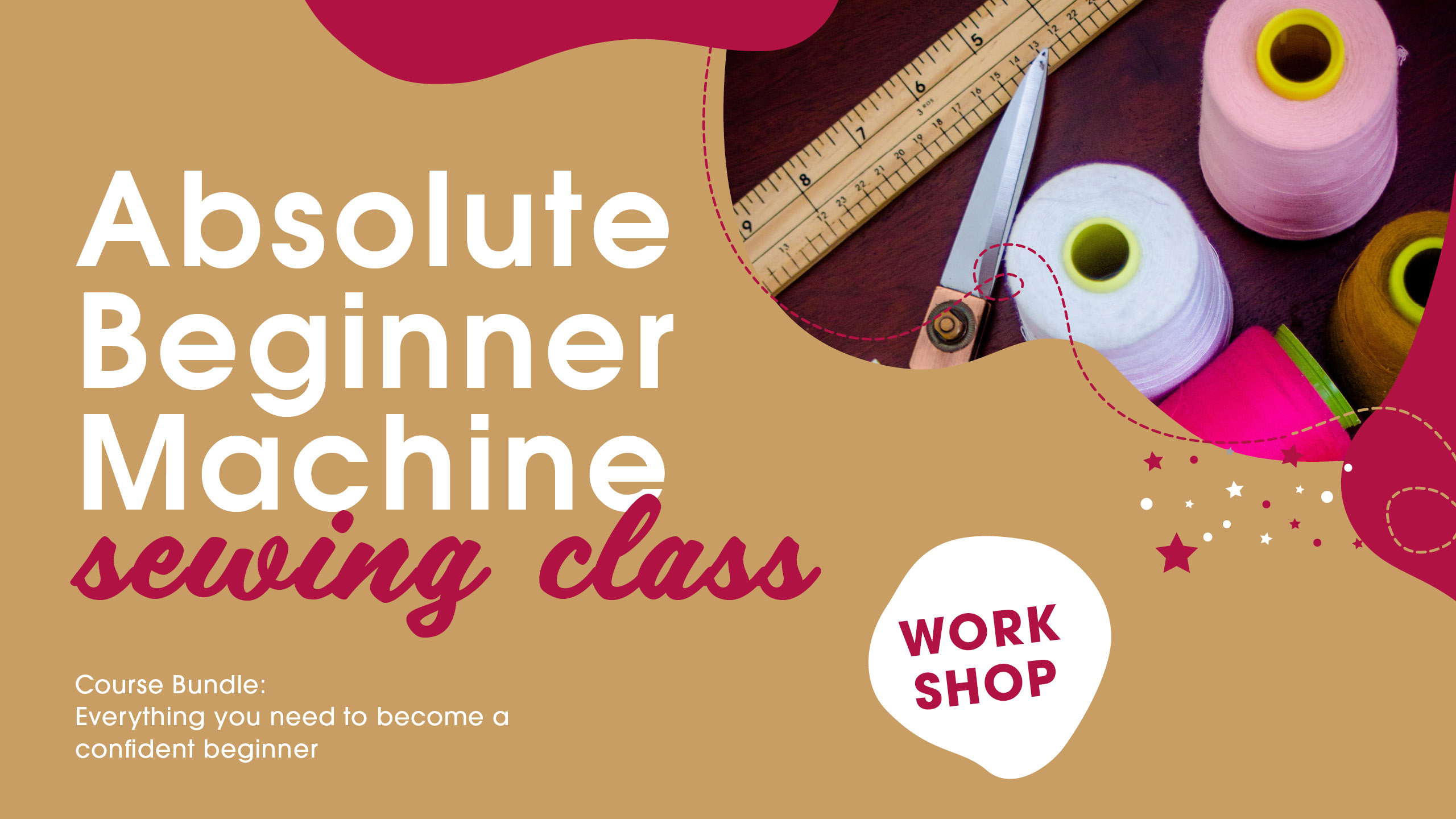 Our Absolute Beginner Machine Sewing products will help you to lay the right foundation for your sewing journey quickly and efficiently.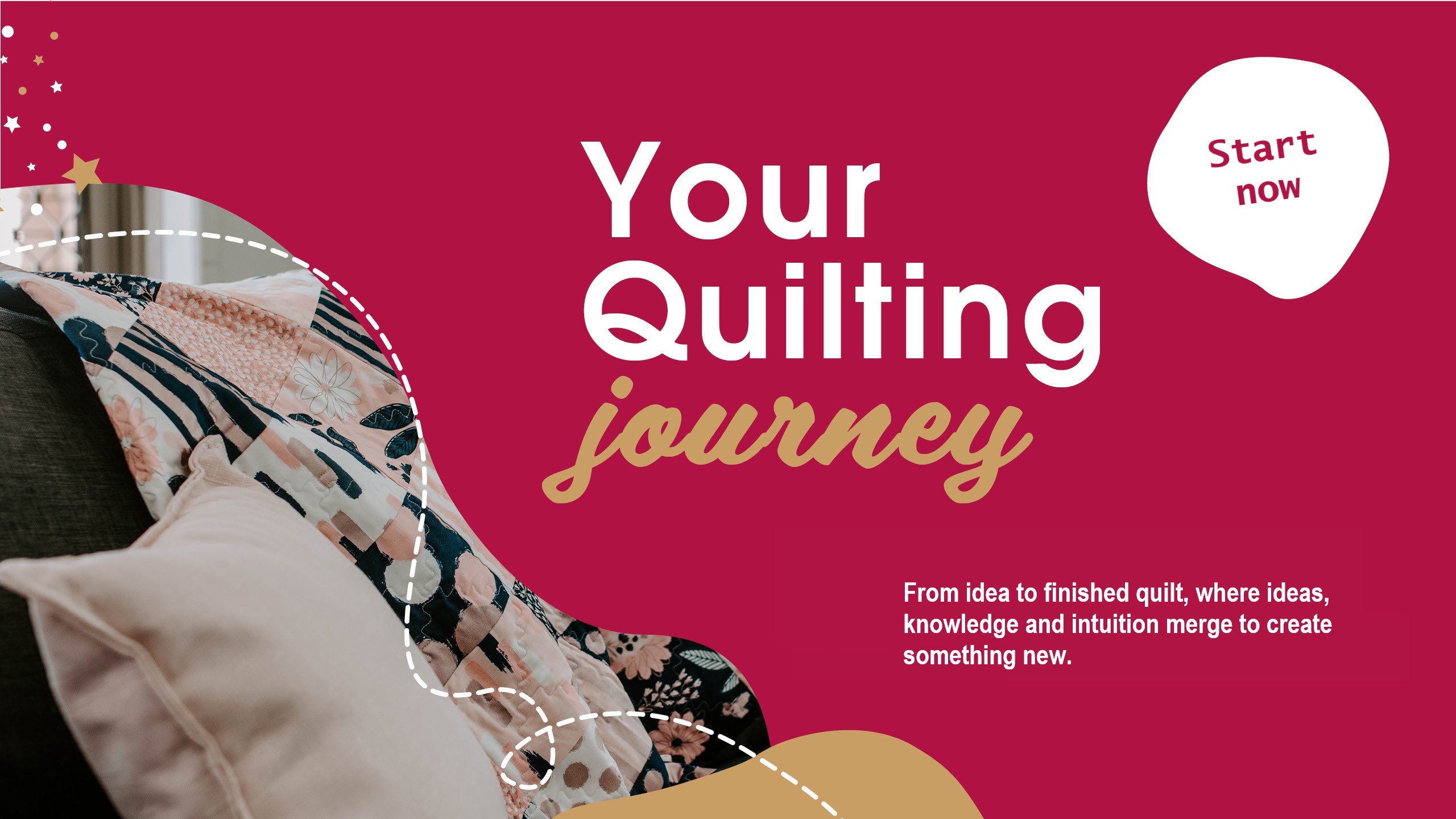 Your Quilting Journey! From idea to finished quilt, where ideas, knowledge and intuition merge to create something new. A fun adventure for every age.
Start your quilting journey today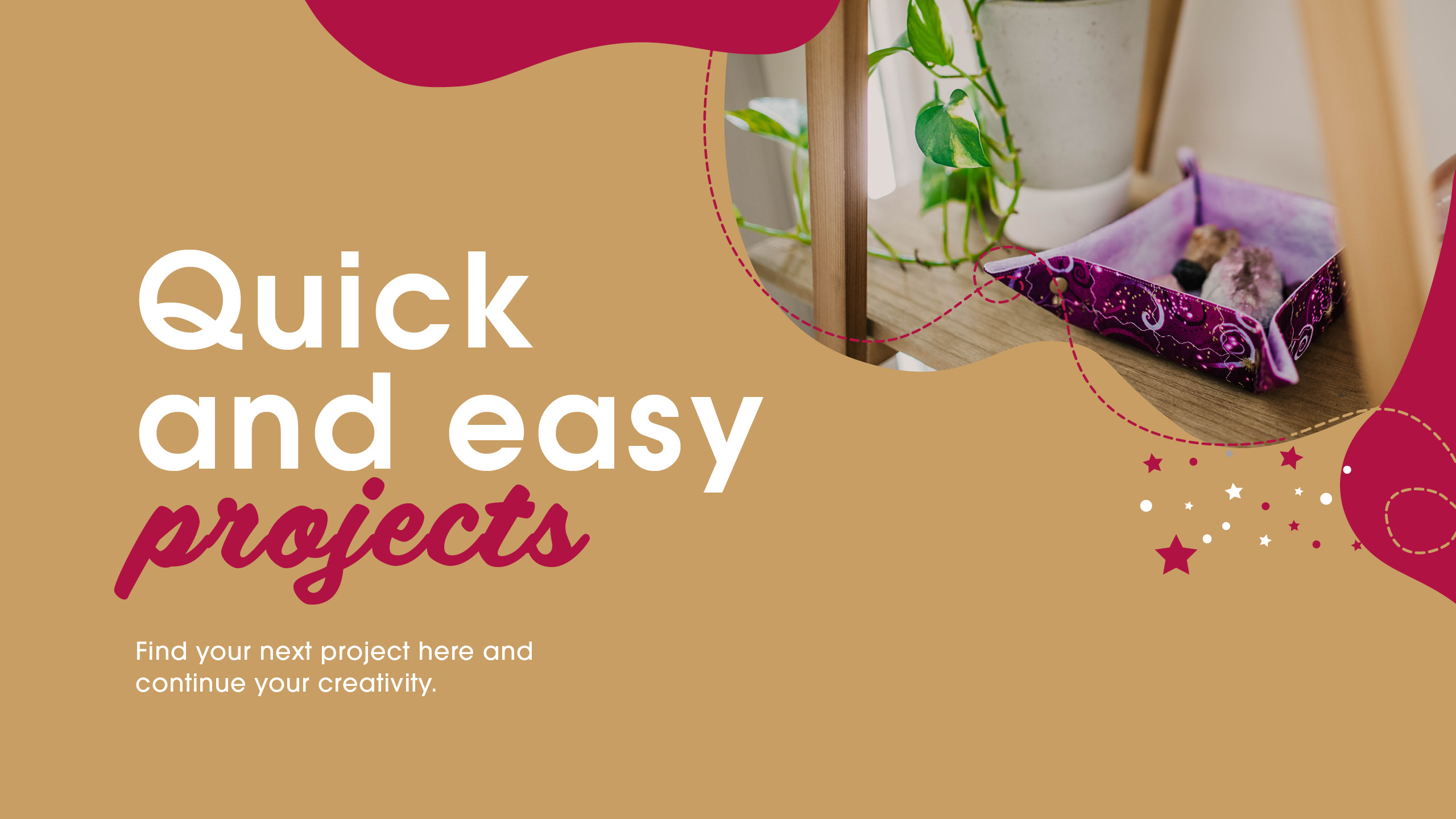 Find your next project here and continue your creativity with quick and easy projects.
Sewing Level Overview
A helpful guide to set goals and tick off what you have already accomplished
In addition to the above colour code explanation we have also created a Sewing Level Overview which we use to define the sewing levels and group our projects accordingly. As mentioned in the video we see the levels as overlapping and as an indication where you're at or what else you could learn not as a clear cut between different levels.
We invite you to use this overview to get an idea where you at in your sewing journey and to set goals about what other techniques or skills you want to learn or improve. Everyone who signs up to my VIP list will be asked a few questions in the beginning to learn more about your sewing skill and how we can help you. This helps us to create a more personal environment and to make sure that you receive the support you need.
You will also get the option to choose a sewing level within the questionnaire and once done you will be able to download a free sewing level overview. Once received you can set your goals on what skills you'd like to improve and what new techniques you are eager to learn.
Sign up today and turn your creativity into wonderful gifts for yourself and your loved ones. Start an adventure and explore the different sewing segments (home decor & accessories - quilting & artful sewing - fashion & garment) and find out for which segment your heart is pounding and bloom within it.