We support absolute sewing beginners from the very beginning of their quilting journey to keeping them inspired and busy with wonderful project ideas that can help you to improve your skill and just have fun creating for you and your loved ones.
With the focus on home decor and quilting we invite you to join our group of sewing enthusiasts and use your creativity to turn your home and gift giving into something special.
No matter if you are a working mum, a busy stay at home mum or a woman who follows her career. All of you are doing an incredible job and most likely don't have much time to spare when it comes to pursue to learn a new hobby or improving your skills.
That's why Beamazed – Unique Gift Ideas has devoted their time and love for sewing to help anyone in your situation to learn this wonderful skill quickly and efficiently without committing to fixed in-person or online appointments. You can learn everything from the comfort of your own home, at your own time and pace when ever it suits you.
All our classes are pre-recorded which allows you to follow along at your own pace. Every step is explained from my point of view which will help you to pick up quickly what you need to do.
Find out more how we can help you to reach your goal faster and turn your creativity into unique gifts for yourself and your loved ones.
What we offer
A quick overview on how we can assist you in your sewing journey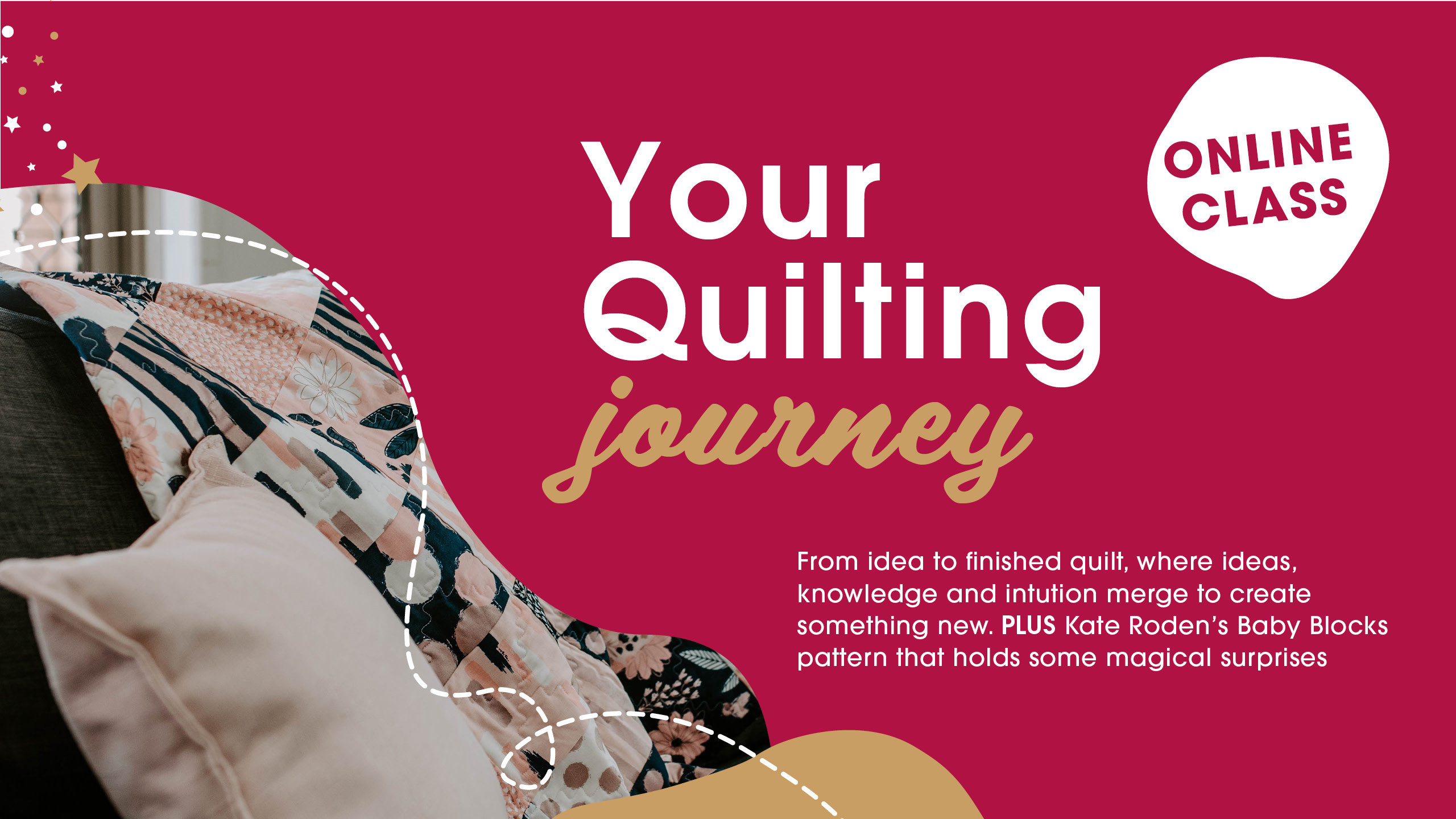 Your Quilting Journey! From idea to finished quilt, where ideas, knowledge and intuition merge to create something new. Block and technique library are on their way!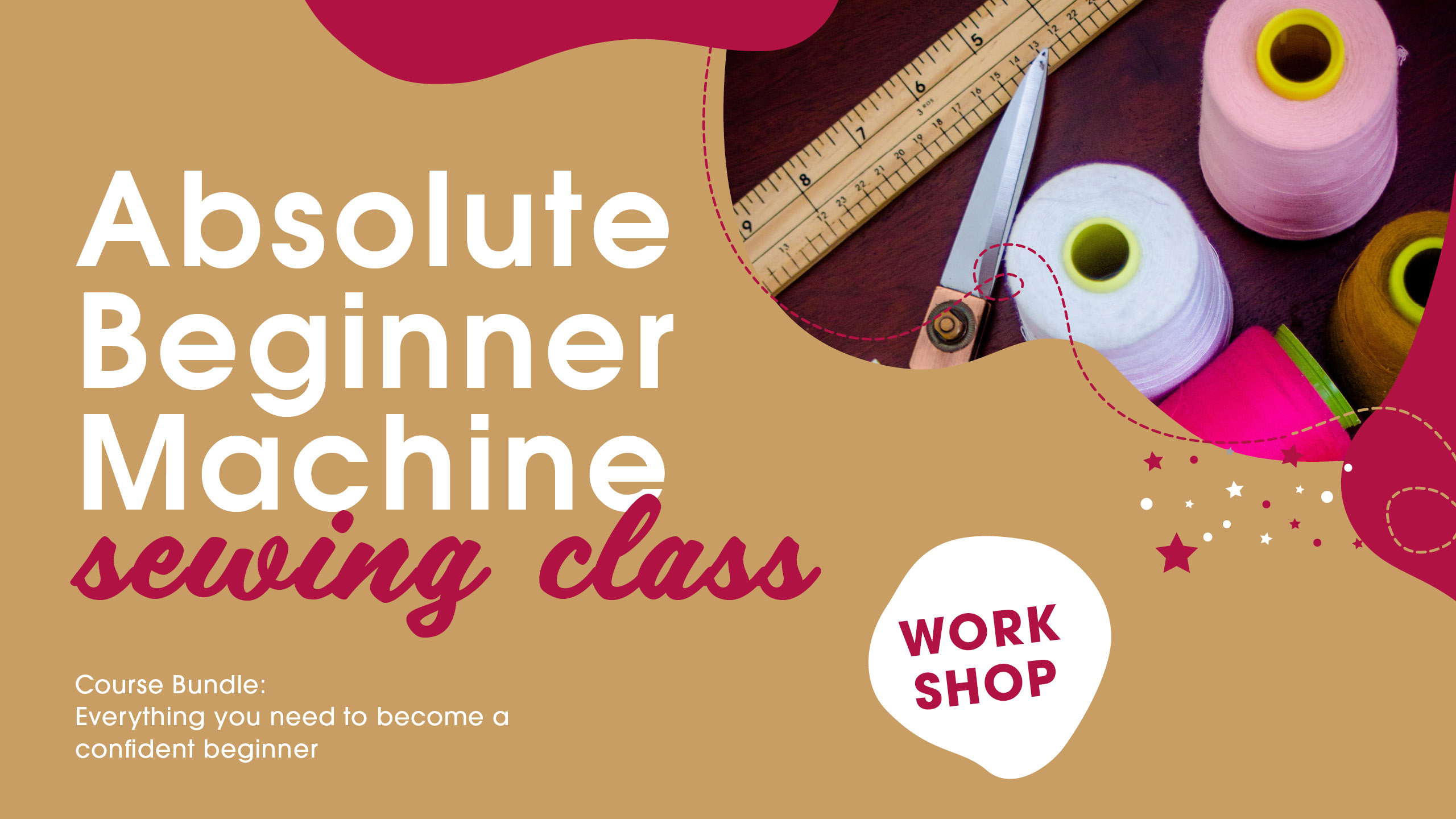 Our Absolute Beginner Machine Sewing products will help you to lay the right foundation for your sewing journey quickly and efficiently. We offer 3 products to suit different stages of learning.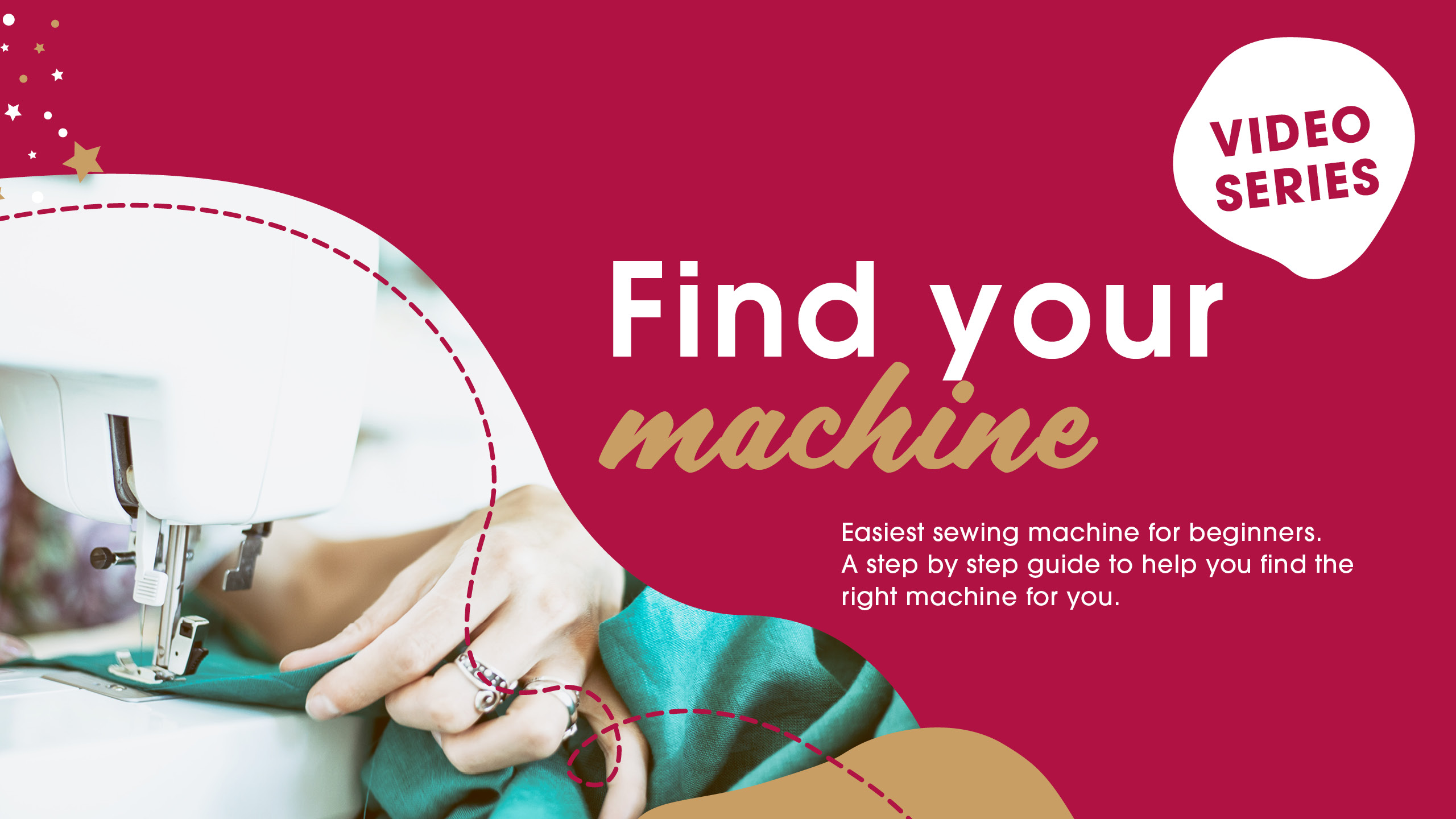 If you struggle to find the right beginner sewing machine and you would love some help in finding the right fit for you, your needs and your budget. Try our FREE video series that will help you to get clarity within 3 days.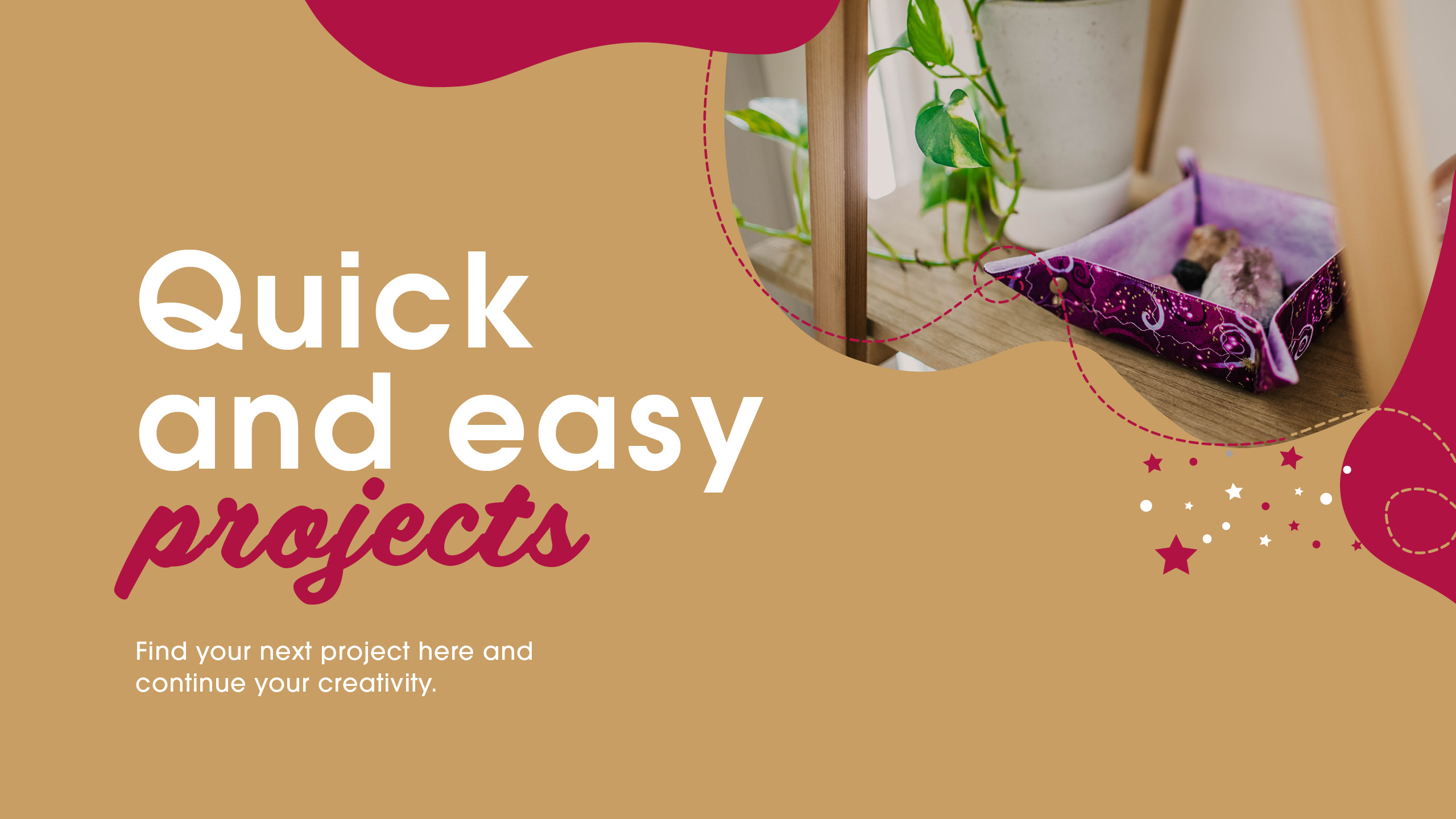 Find your next project here and continue your creativity with quick and easy projects.
Sewing Level Overview
A helpful guide to set goals and tick off what you have already accomplished
In addition to the above colour code explanation we have also created a Sewing Level Overview which we use to define the sewing levels and group our projects accordingly. As mentioned in the video we see the levels as overlapping and as an indication where you're at or what else you could learn not as a clear cut between different levels.
We invite you to use this overview to get an idea where you at in your sewing journey and to set goals about what other techniques or skills you want to learn or improve. Everyone who signs up to my VIP list will be asked a few questions in the beginning to learn more about your sewing skill and how we can help you. This helps us to create a more personal environment and to make sure that you receive the support you need.
You will also get the option to choose a sewing level within the questionnaire and once done you will be able to download a free sewing level overview. Once received you can set your goals on what skills you'd like to improve and what new techniques you are eager to learn.
Sign up today and turn your creativity into wonderful gifts for yourself and your loved ones. Start an adventure and explore the different sewing segments (home decor & accessories - quilting & artful sewing - fashion & garment) and find out for which segment your heart is pounding and bloom within it.
BeAmazed - Unique Gift Ideas
Learn the basics of your sewing machine and discover the healing benefits of quilting and living your creativity
Access FREE Beginner Tool Kit