Create the perfect foundation for your sewing journey by following a step by step system to turn your creativity into unique gifts for yourself and your loved once.
When starting a new skill we are initially very encouraged and empowered by what we are going to create and learn. Once we dive deeper into learning this skill we most likely encounter some struggles which is normal and we realize how much knowledge is actually involved. Some people bite their way through and others are looking for a helping hand to guide them through and keep them inspired even when things get very frustrating.
In today's online world we are able to get all our questions answered by just a click of a button which is fantastic but it also leaves us overwhelmed by all the information available. This can cause anxiety, procrastination and a total neglect of learning the new skill.
I'm here to help you and being your helping hand. Guiding you through the process of learning all aspects of the new skill and keeping you encouraged by creating positive experience which in the long run will grow your confidence and helps you to master more difficult techniques with ease. After years of sewing experience in creating items for myself, family and friends I have gathered a lot of knowledge which I wished I had known right from the start. This would have saved me hours spent on research and experimenting.
When we think about sewing we instantly think about garments and fashion. Taking a closer look especially into required techniques and accessories needed to simplify your sewing experience we can see that "sewing" divides into 3 segments.

While each group has its own specific and more complex techniques as well as advanced knowledge they all have the same basics. It is important to get these basics right from the start as it will make it easier for you to learn the more complex techniques.

To provide you with the best course experience I have gathered years of sewing experience, research and testing to create an Absolute Beginner Machine Sewing Class (ABMSC) which will provide you with all necessary basic knowledge as well as techniques and practice projects to not just learn but also to improve and gain confidence in your new skill step by step. My course is not just filled with instructions on how to follow a pattern it teaches you how to sew and get a better understanding and feeling for sewing. You also receive a helpful booklet and videos which will accompany you along the way.

If you are keen on learning the basics of sewing this course is definitely for you. While my in-person classes are on hold at the moment due to COVID-19 my online version is up and running and a SUPER SPECIAL LAUNCH OFFER available for limited time only. Don't miss out. :)
What else is happening at Beamazed - Unique Gift Ideas? Lots of things.... :) I have 2 small online sewing tutorials that I'm going to launch this year (2020) and after that I'm focusing on creating my Ultimate Quilting Guide for Beginners. This class has sparked this whole adventure of teaching others and I can't wait to finally get this course finished and to share the magical process of creating a quilt with you. It will still take me some time to get the videos all done, the materials together but if you are keen and you'd like to be notified once this course will launch please click the link below to sign up and don't miss the launch.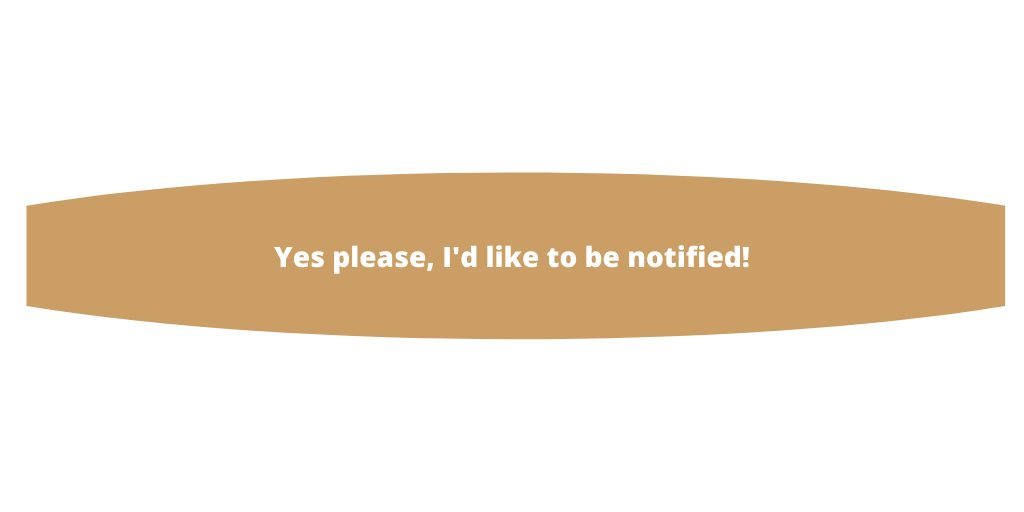 Also I'm working on testing patterns and creating valuable content for you to give you the best help I can in your sewing journey and inspire you with new project ideas.
I'm excited to share my knowledge with you and become a part in your sewing journey. :)
Best wishes!
Sue